From the classroom to the boardroom, gmb has your facility covered. We offer top-of-the-line products that add innovative functionality and an eye-catching aesthetic to transform any space.
Working within the ANSI requirements, we're here to recommend the best products for school projects.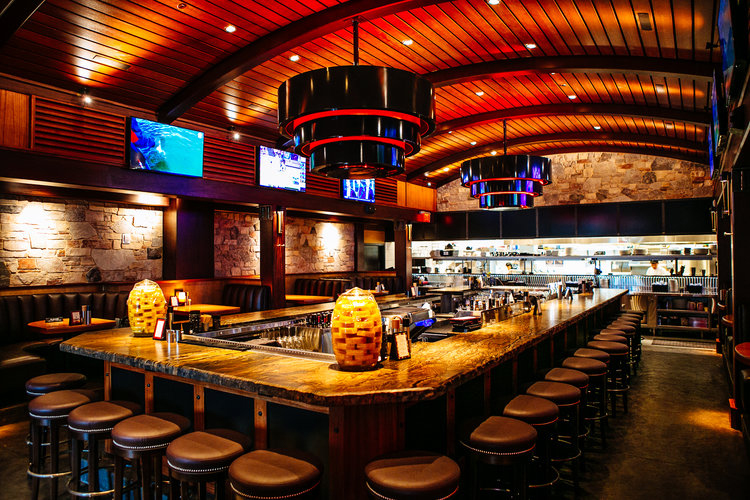 A main target in gmb's portfolio – exposed structure. Choose between our large product line that either blends into the interior design or pick a product that is sure to make your spot pop.
Whether you're looking for acoustics, aesthetics, or both, we have the product your retail space needs for customers to comfortably shop till they drop.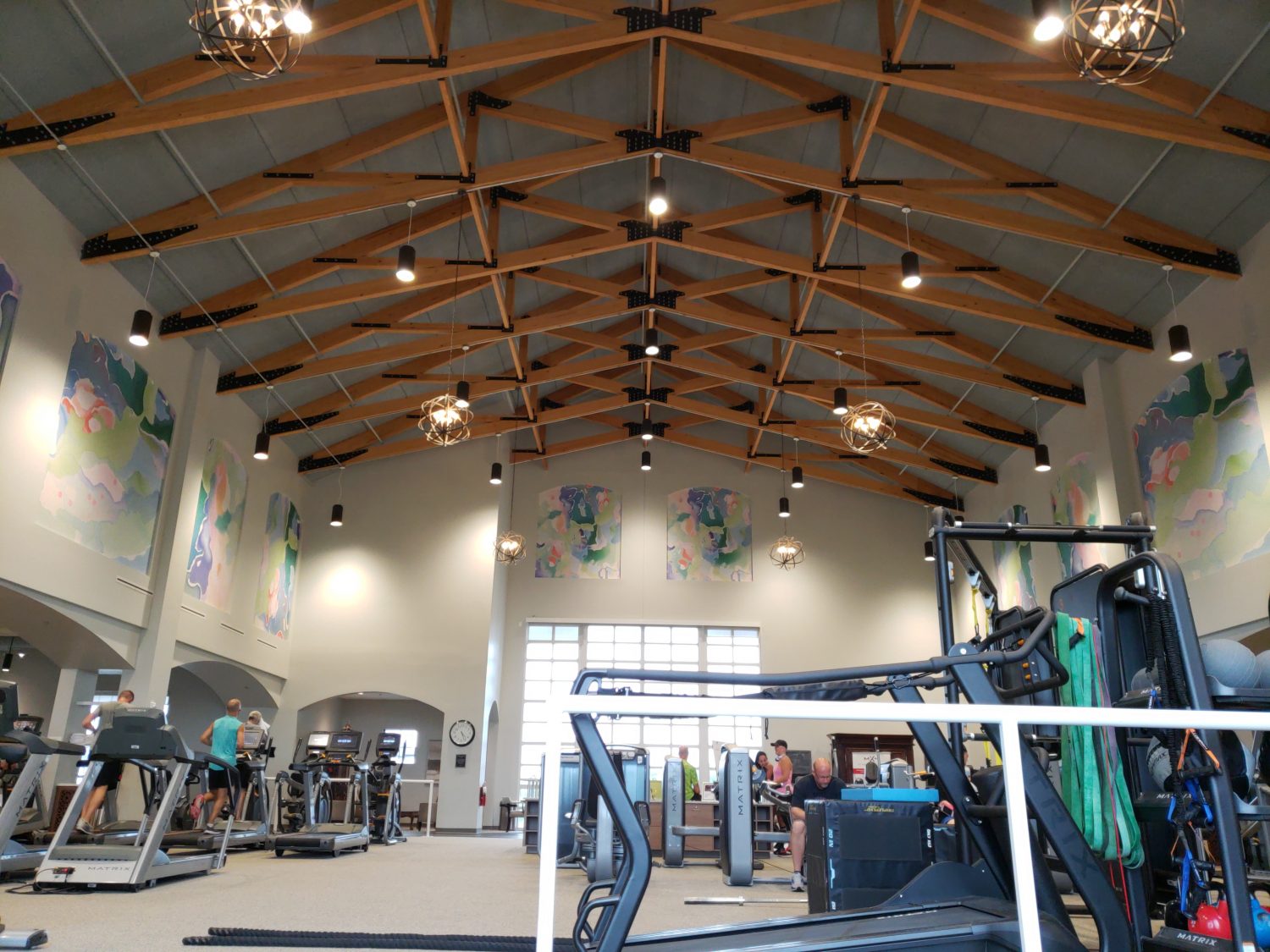 Coming together as a community is so important and we want to help you create a welcoming space that is inviting to people for today, tomorrow, and beyond.
Extremely busy and urgent environments that face a number of acoustical challenges. Typically enclosed with hard, reflective surfaces, these areas have very high noise volume and echo when untreated.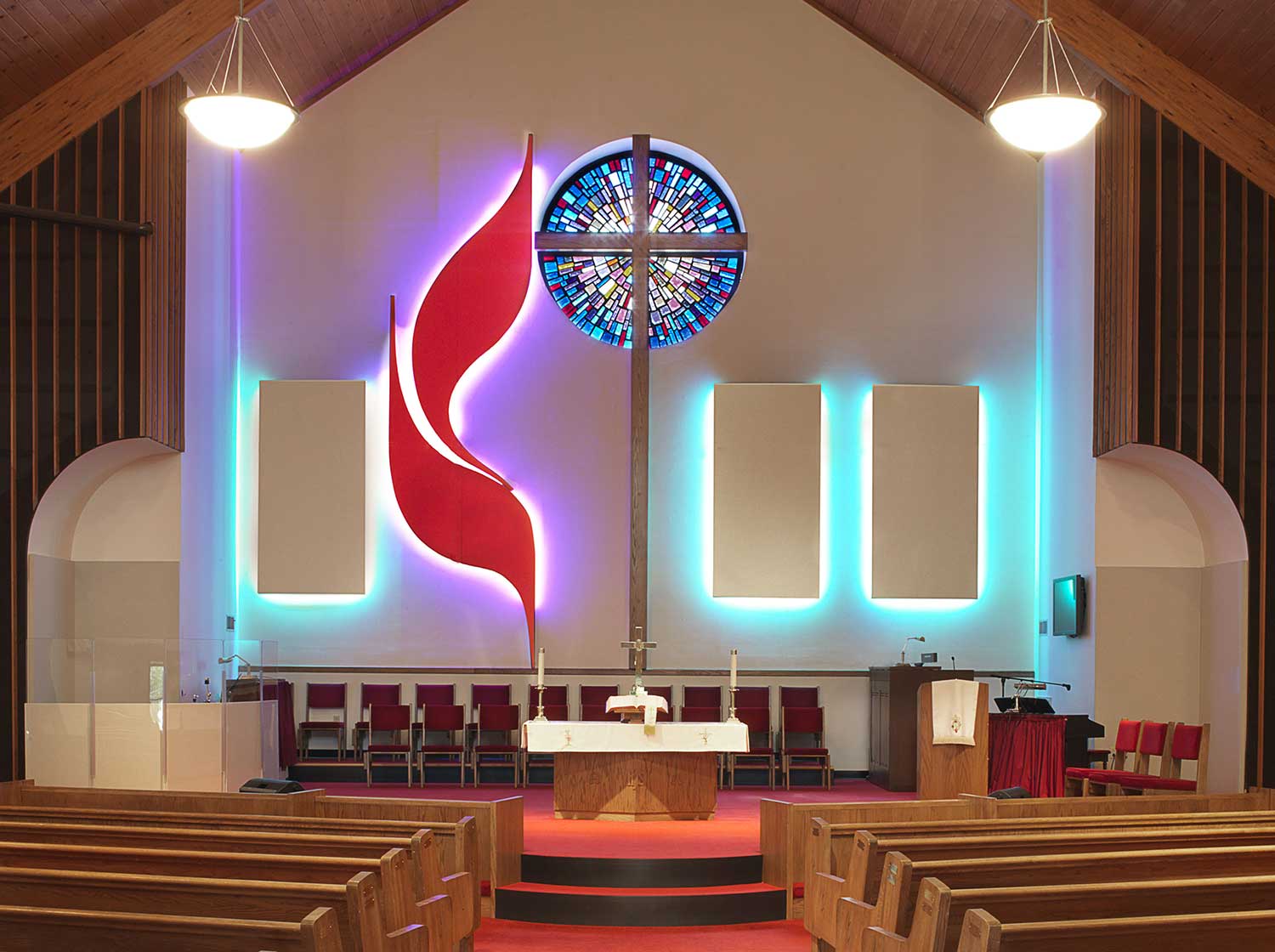 No where is it more important to clearly hear the spoken word.
Increase work productivity by eliminating unnecessary distractions.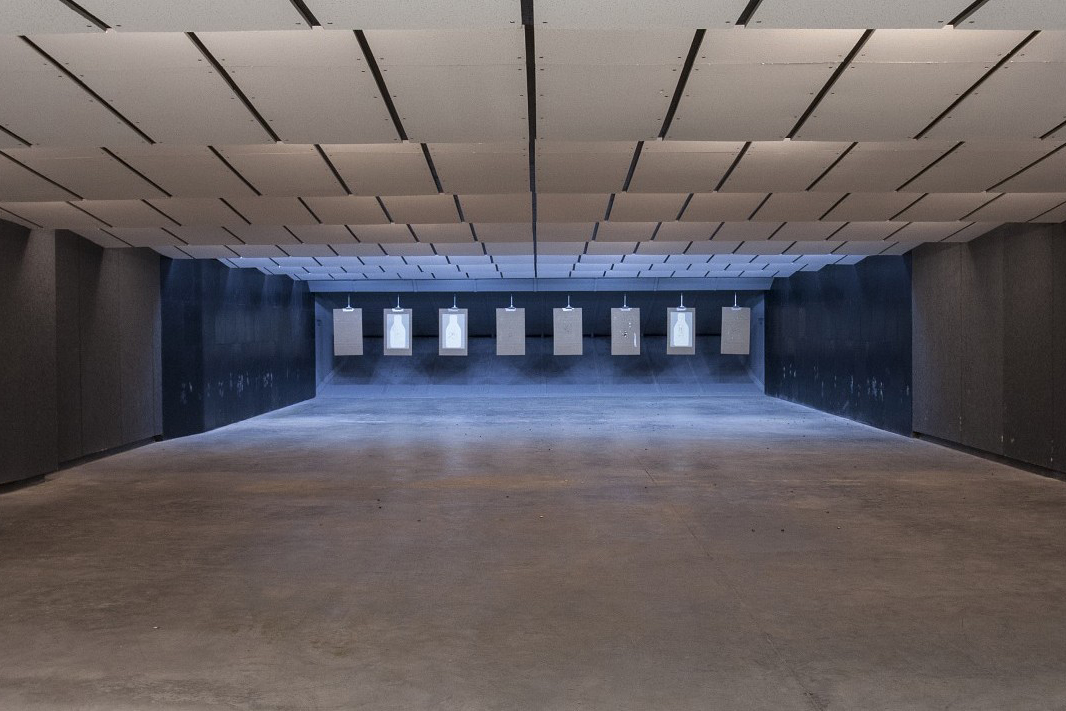 Improve the safety of your gun range by decreasing the noise of gunshots and protecting your members and employees from hearing loss.
Installing acoustical treatments in large, noisy airports can increase speech intelligibility and comfort. Decrease the struggle to hear announcements.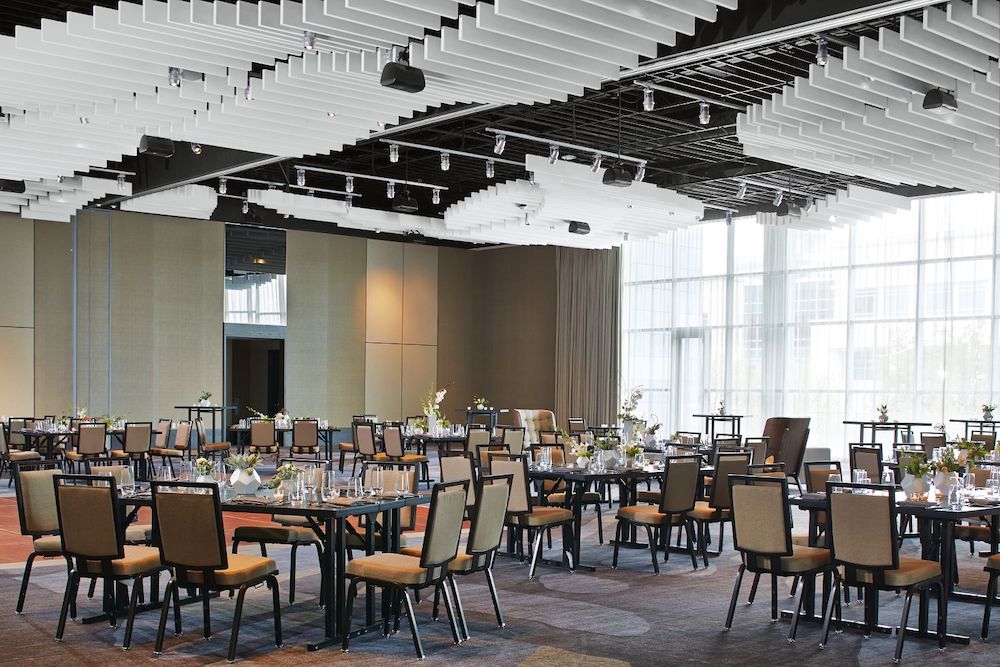 As a hotel owner, you want to make sure your guests can rest and enjoy their stay as much as possible. Ensure your hotel rooms are quiet with acoustical enhancements.
These large, open spaces often produce echoes and reverberations that diminish sound quality and impair the enjoyment of fans. Treat your walls and ceilings for a better experience for all.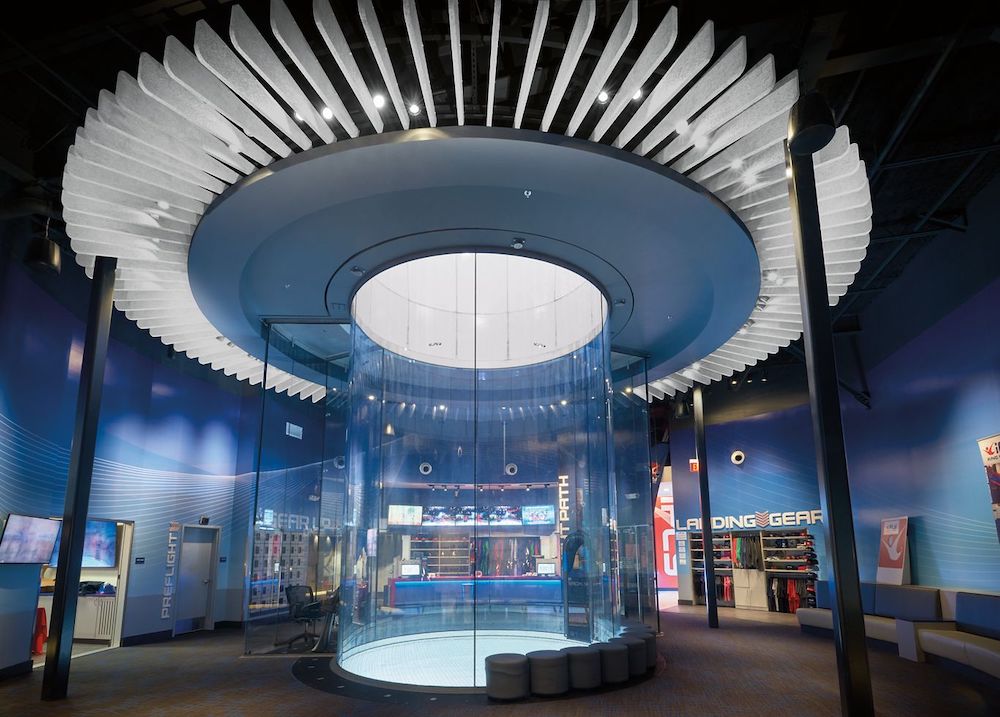 Improve speech intelligibility of these fun and noisy environments with one of our products.
Noise is a huge concern in factories and industrial facilities. Noisy workplaces are hazardous and uncomfortable. Treating industrial noise will help reduce occupational exposure to high sound levels to create a productive and safe working environment.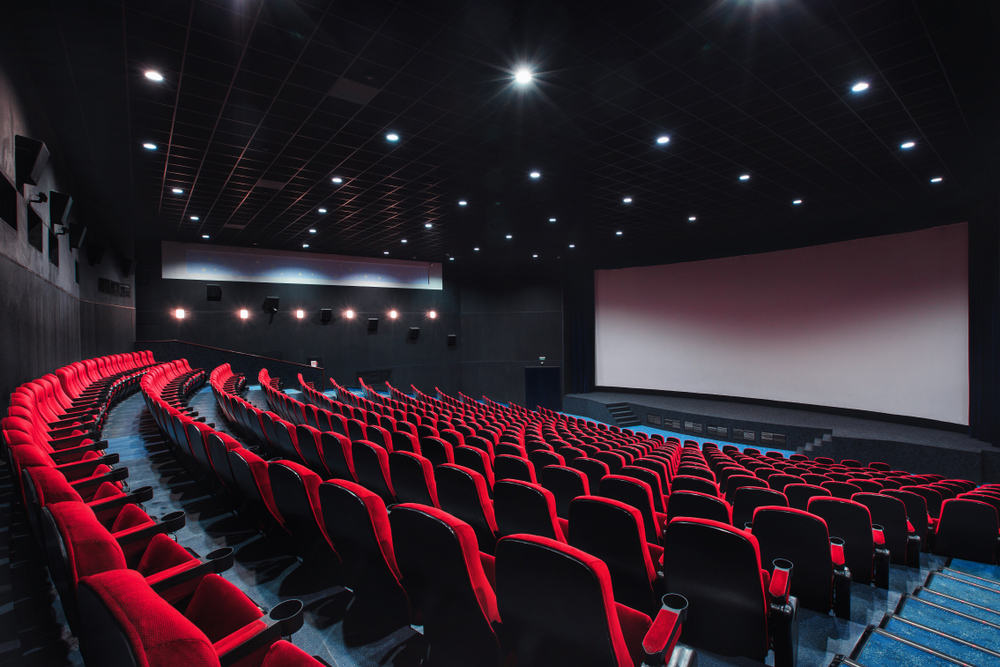 With wide open spaces and many hard surfaces, it is important to use acoustic treatments in movie theaters for the best customer experience.
find your custom solution