let's get to know each other
professional team with multiple high-quality manufacturer solutions for any project's interior or exterior needs.
With more than 140 years of combined experience, the gmb architectural team works closely with architects, engineers, designers, owners, contractors, and distributors by assisting in the selection of products and systems based on merit, availability, and cost. Reach out to your local representative and we'll be sure to assist you.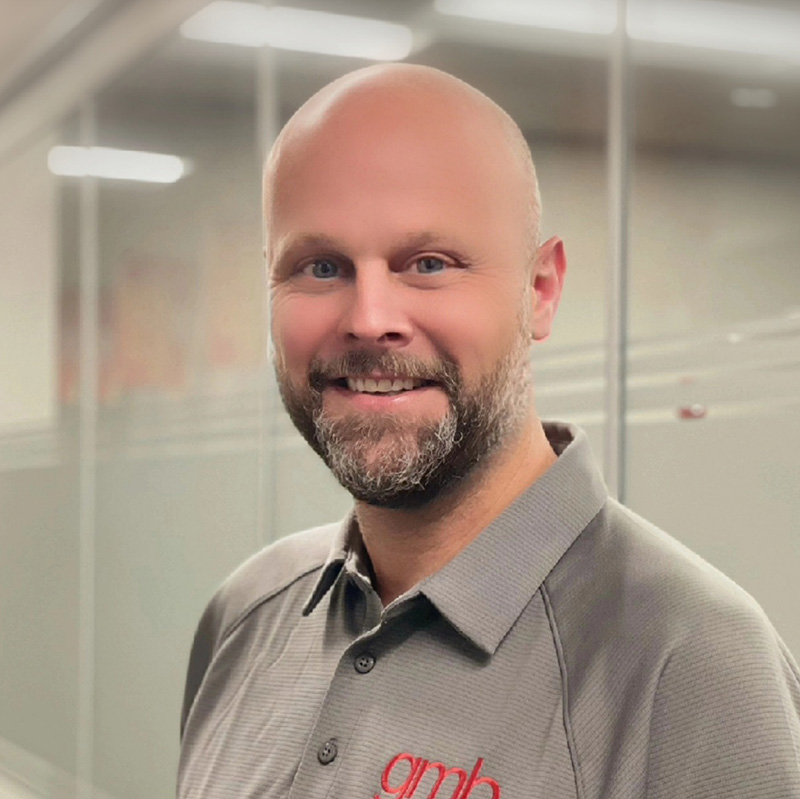 Mark Van Doren
PRINCIPAL
Mark promotes our lines in Kansas, Missouri and Oklahoma. He brings 20 years of sales, marketing and contractor experience to the gmb architectural sales team.
find your custom solution