pvc roof membrane solutions to meet your needs
PVC is is the highest performing single-ply roofing material and Sika Sarnafil is the worldwide leader in PVC membrane roofing. As the Sika-Sarnafil rep for Kansas and Western Missouri, we would love help you design the perfect roof for your next project.
Offering unmatched performance at a competitive price, Sika Sarnafil is the leader in PVC membrane roofing. Several factors set Sarnafil's membrane roofing apart from the rest of the industry – from from increased resiliency and durability due to the thickness of the membrane, to increased longevity due to the quality of the premium grade raw materials used.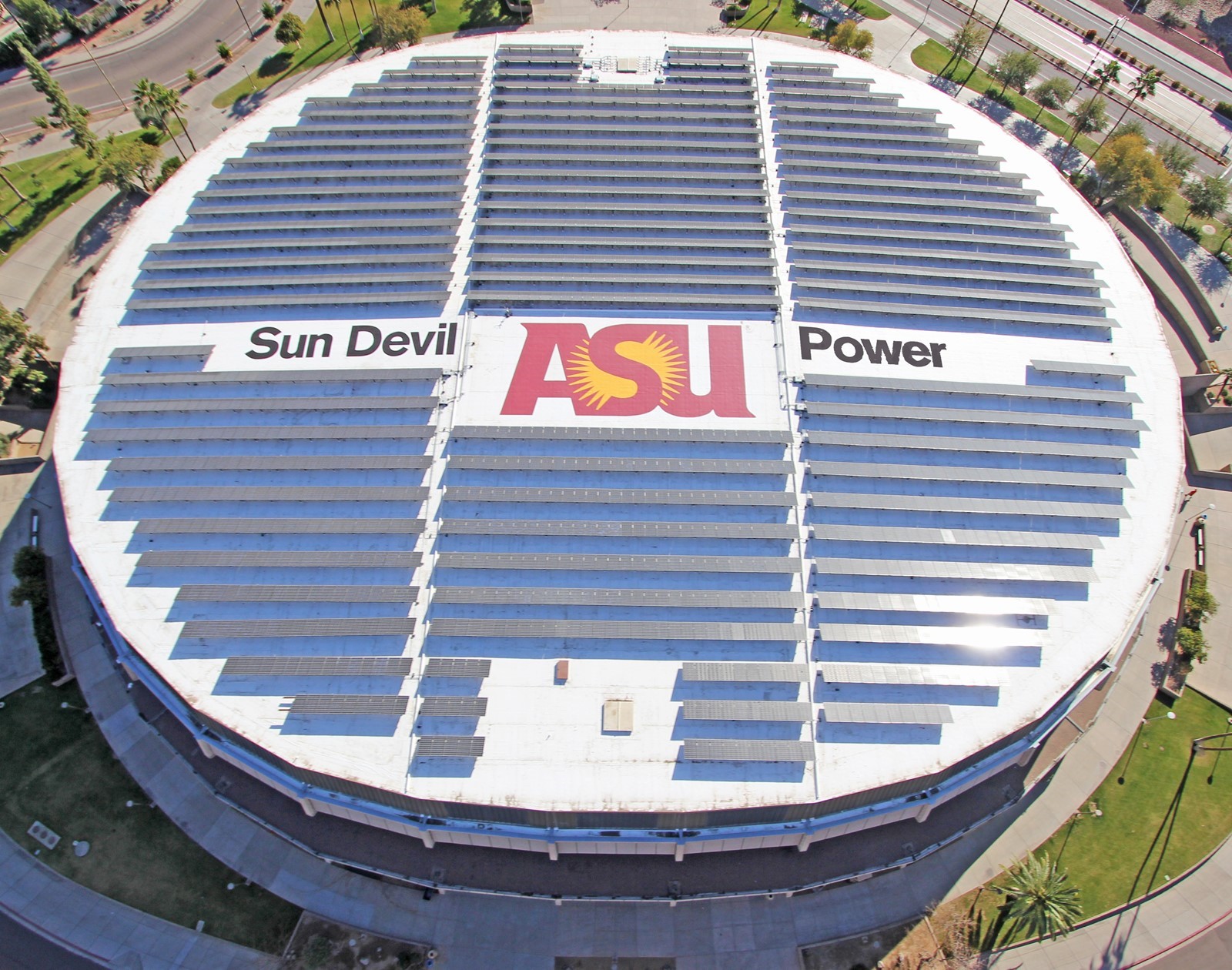 Adhered roofing systems secure the membrane to the system using adhesive. Sika Sarnafil has many different types of adhesives to meet your project's specific needs such as water-based, solvent-based, low/no VOC, low-rise foam and self-adhered.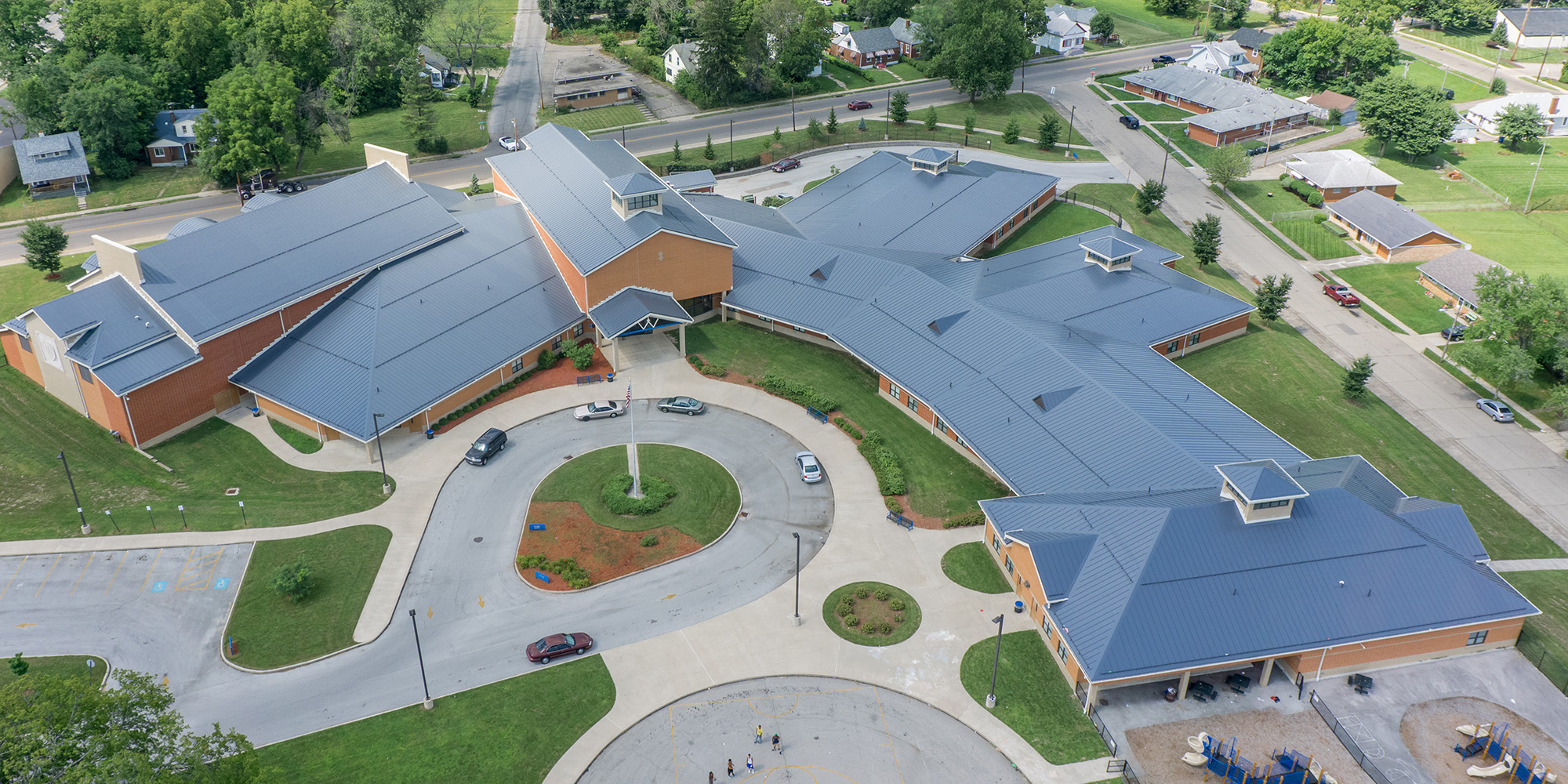 Sarnafil offers more mechanically-attached system options than any other thermoplastic manufacturer. This mechanically-attached system is your best roof system choice when speed and ease of installation are important.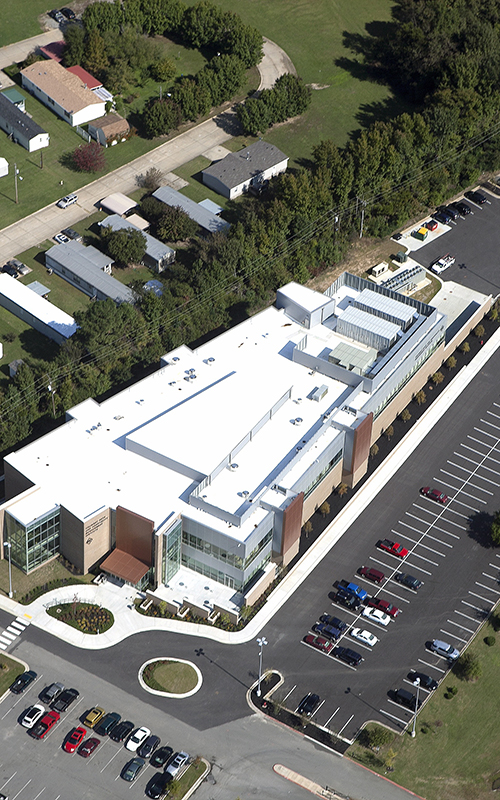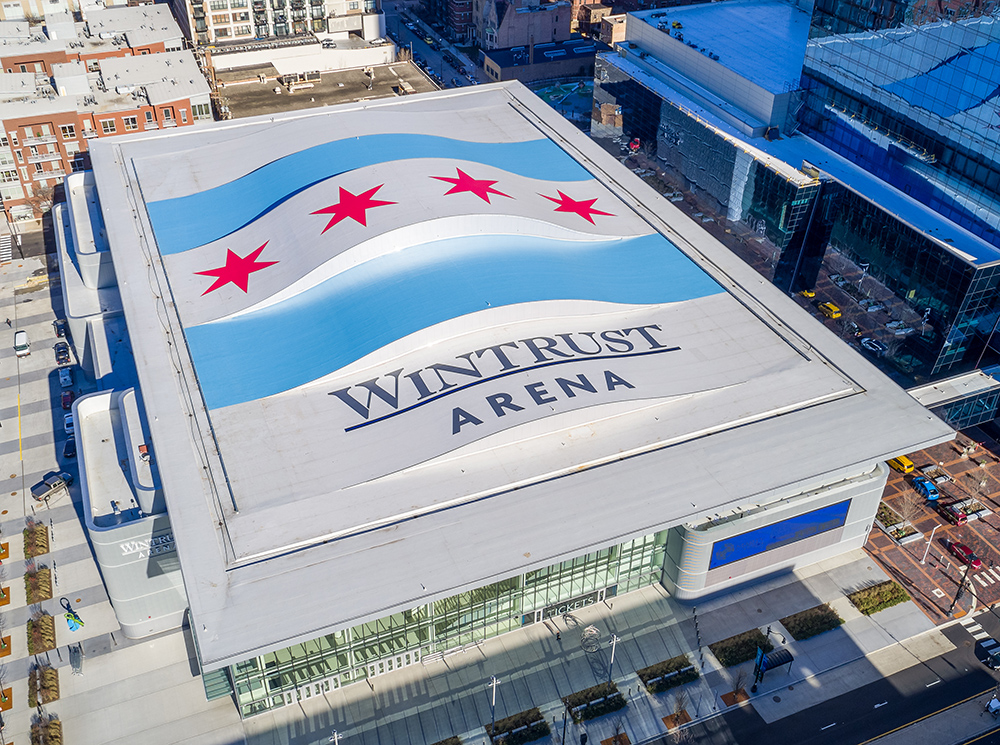 find your custom solution