wall solutions to meet your needs
gmb Architectural Sales provides the highest quality wall solutions. We have creative and custom options that serve a variety of important functions—from preventing sound reverberation to ensuring durability in environments where abuse-resistant properties are essential.
An extremely durable abuse-resistant product that can withstand almost any type of environment.  Add color, durability, and acoustical solutions to a wide variety of spaces with Tectum wall products.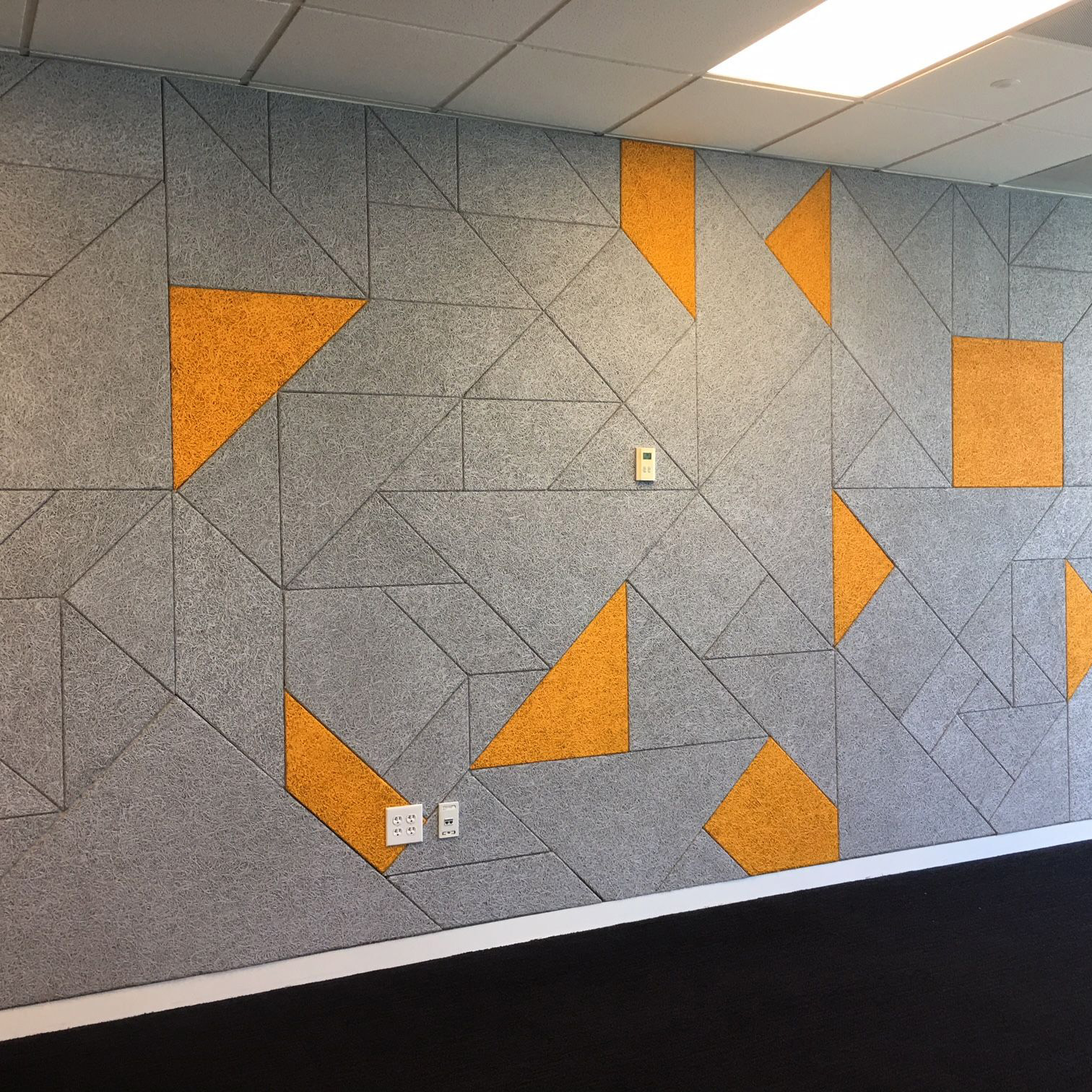 This porous material is capable of absorbing low, midrange, and high frequencies from the same panel or product.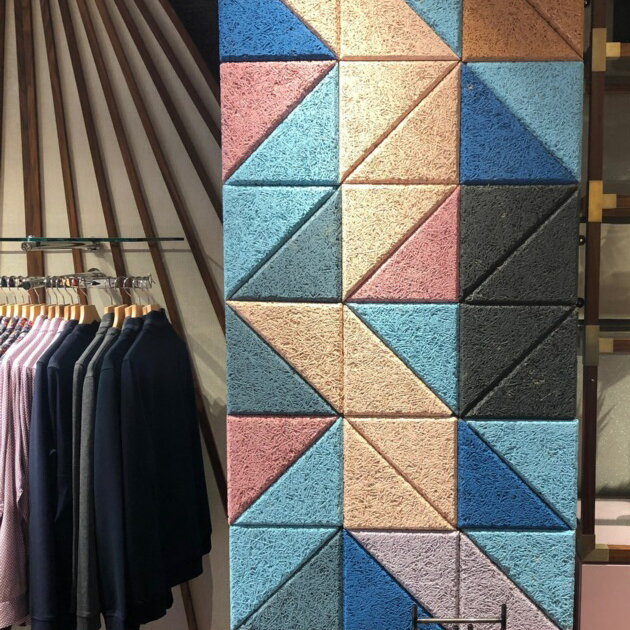 Durable, affordable, and environmentally friendly, Tectum cementitious wood fiber panels provide a unique look to any space.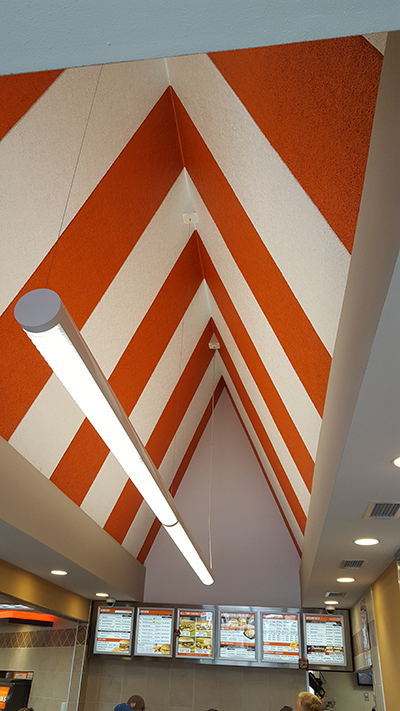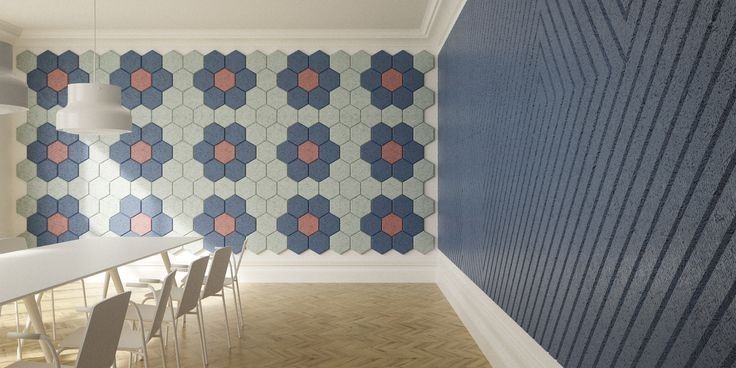 Elegant wood wall panels provide sustainable and noise reduction options for a wide variety of applications to fit your vision and needs. Wood wall panels are a beautiful product that can provide acoustics, or just aesthetics to any space. Many styles and stains available. Can come in solid wood and veneers.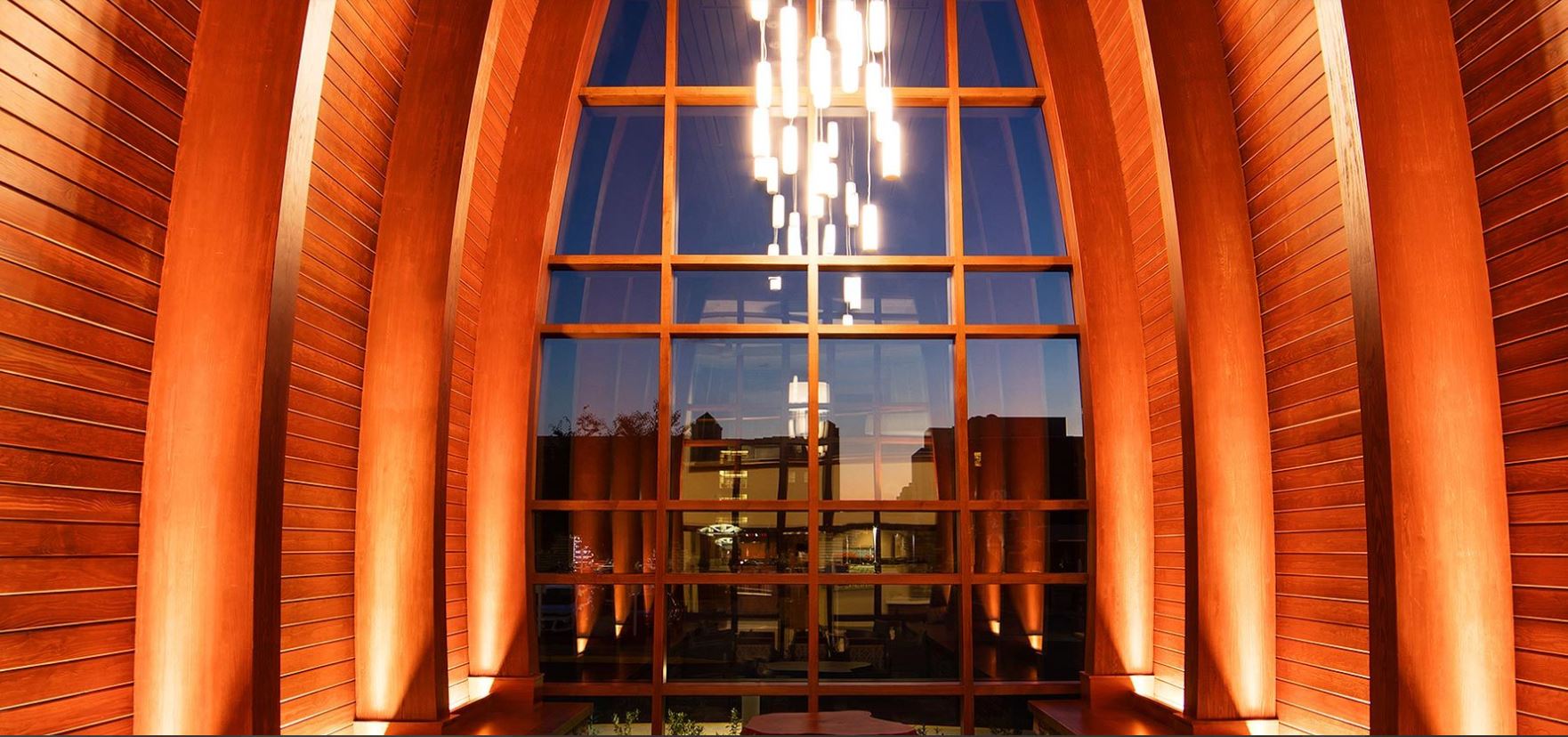 Wood wall panels provide durable, sustainable, and acoustical options for a wide variety of applications. We have several styles and stain variations to meet your aesthetic needs.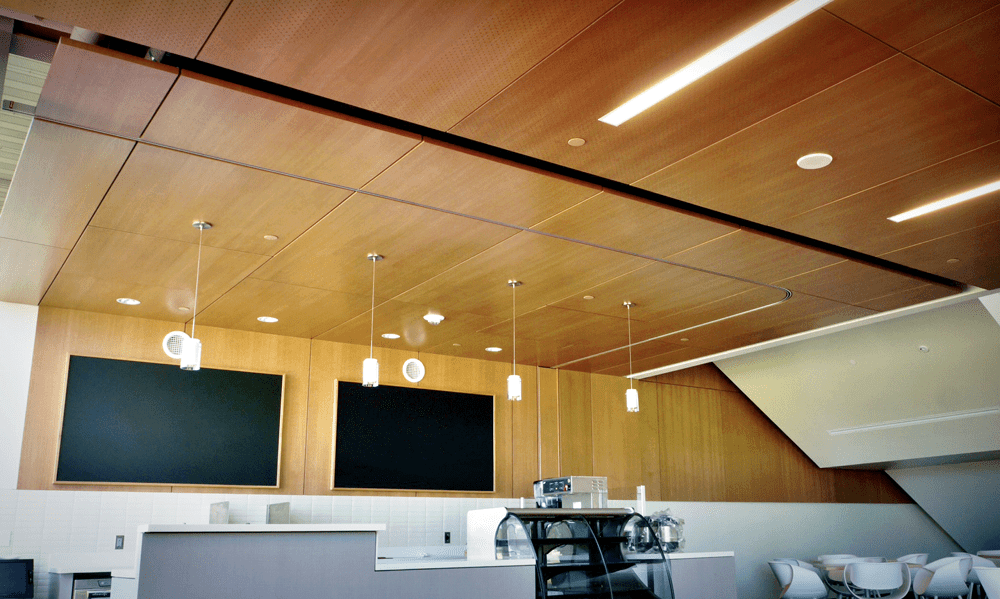 Wood wall panels are a beautiful product that can provide acoustics, or just aesthetics to any space.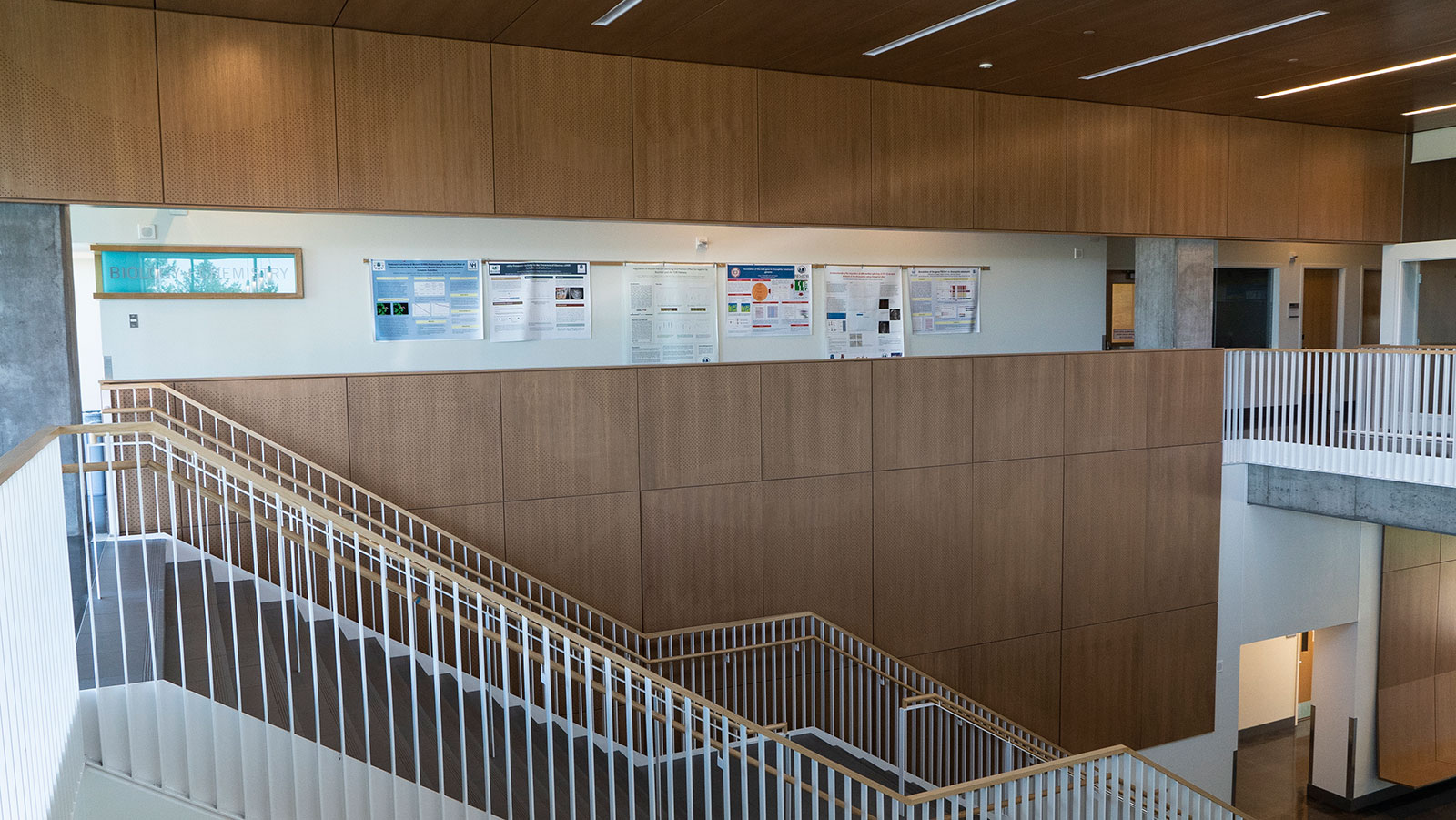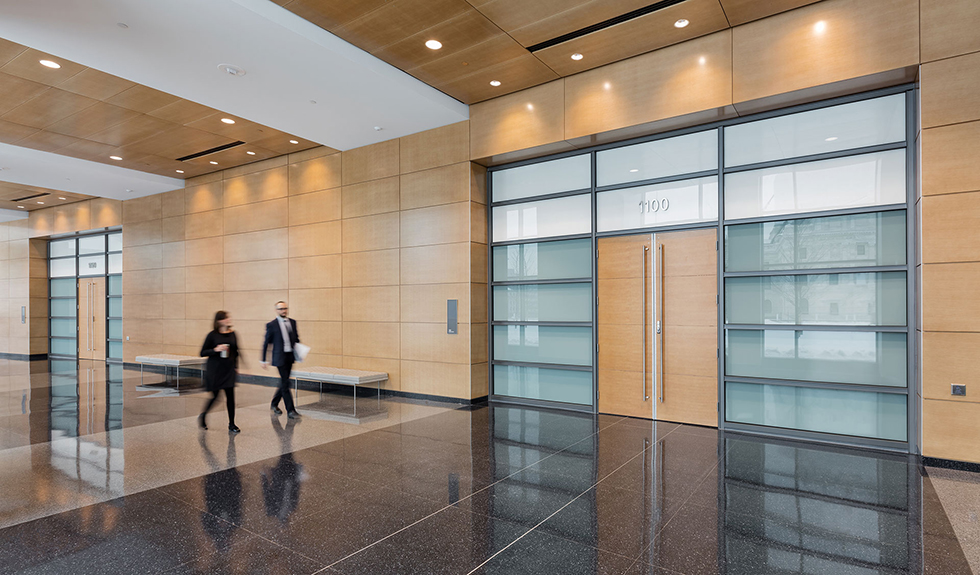 Barrel and pyramid-shaped wall sound diffusers combine shape and high-impact durability to diffuse sound evenly across rooms. Use wall sound diffusers to control sound where it matters most.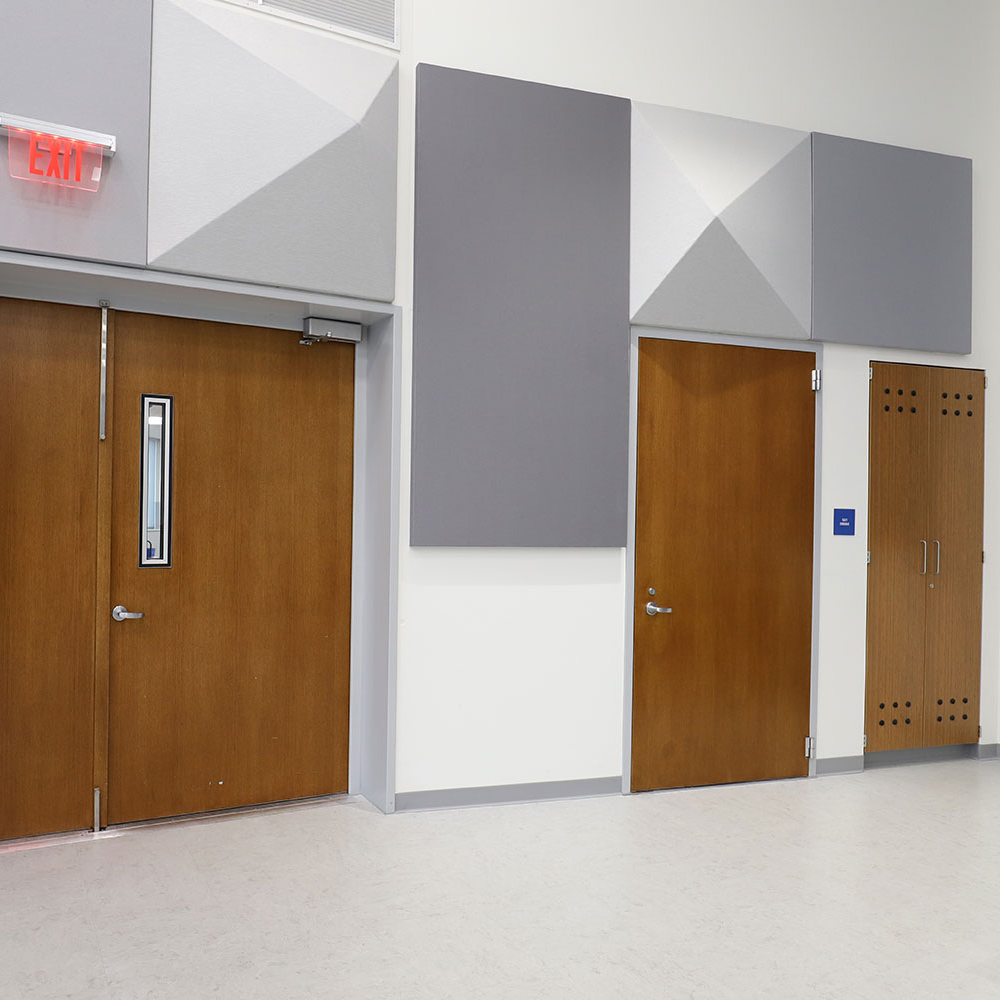 Diffusers improve sound quality by disrupting sound waves that occur between parallel surfaces such as walls and floors.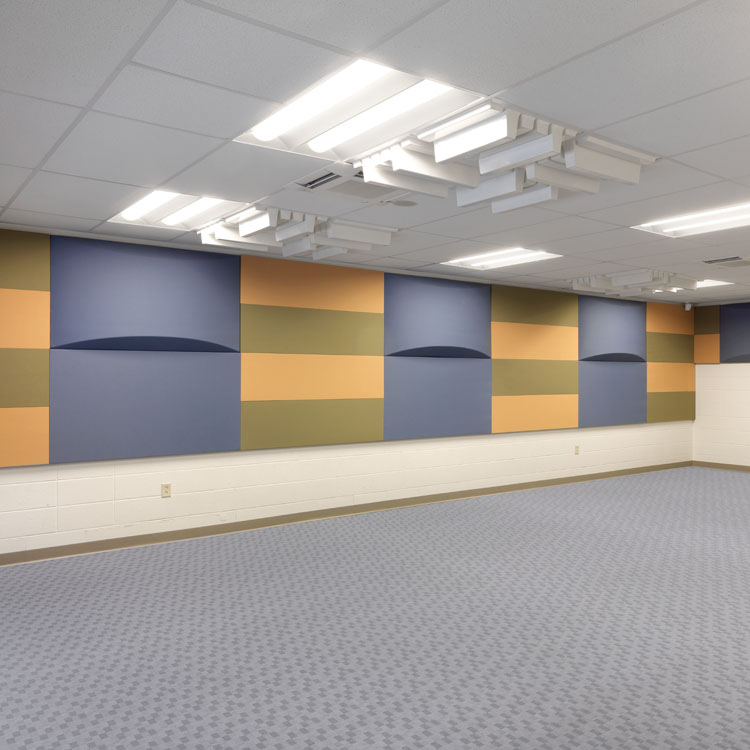 Our diffusers use their shape to reflect sound evenly throughout the space.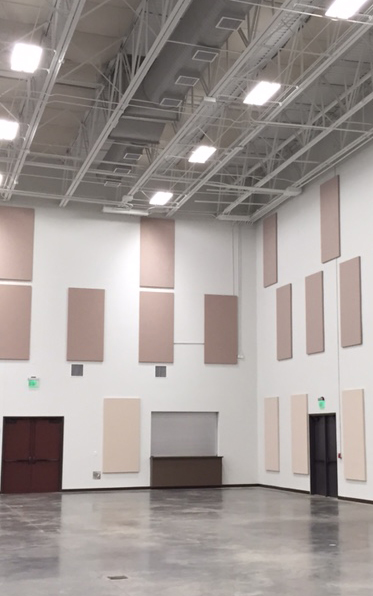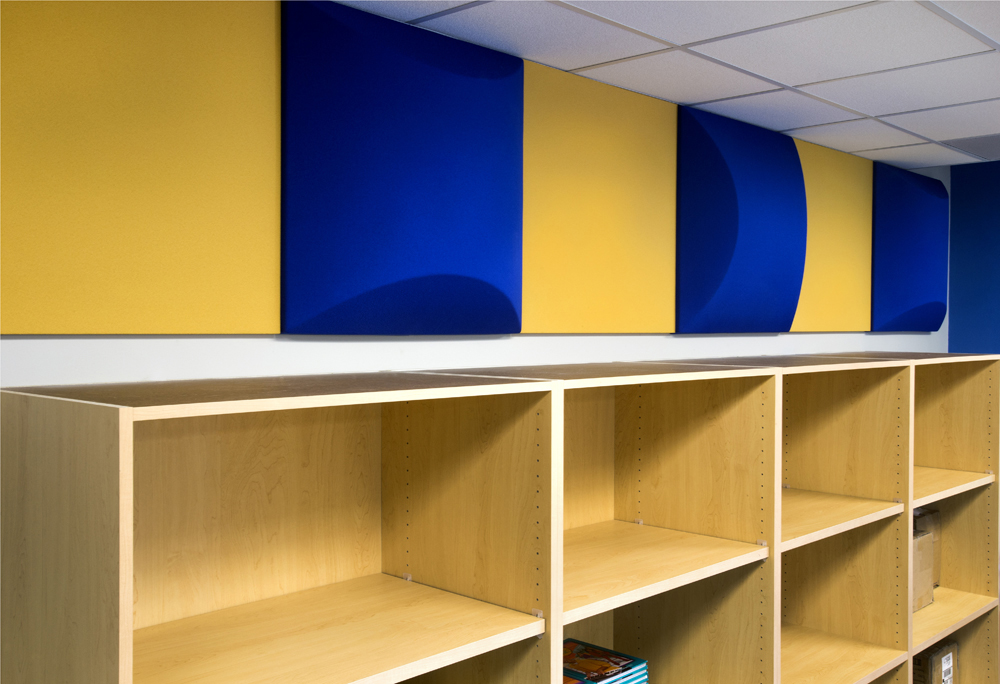 Fabric/Non-woven/PaInted Acoustical Panels
Available in shape clusters and individual shapes, fabric, non-woven, and painted panels create a comfortable and beautiful aesthetic that reduces noise in any space.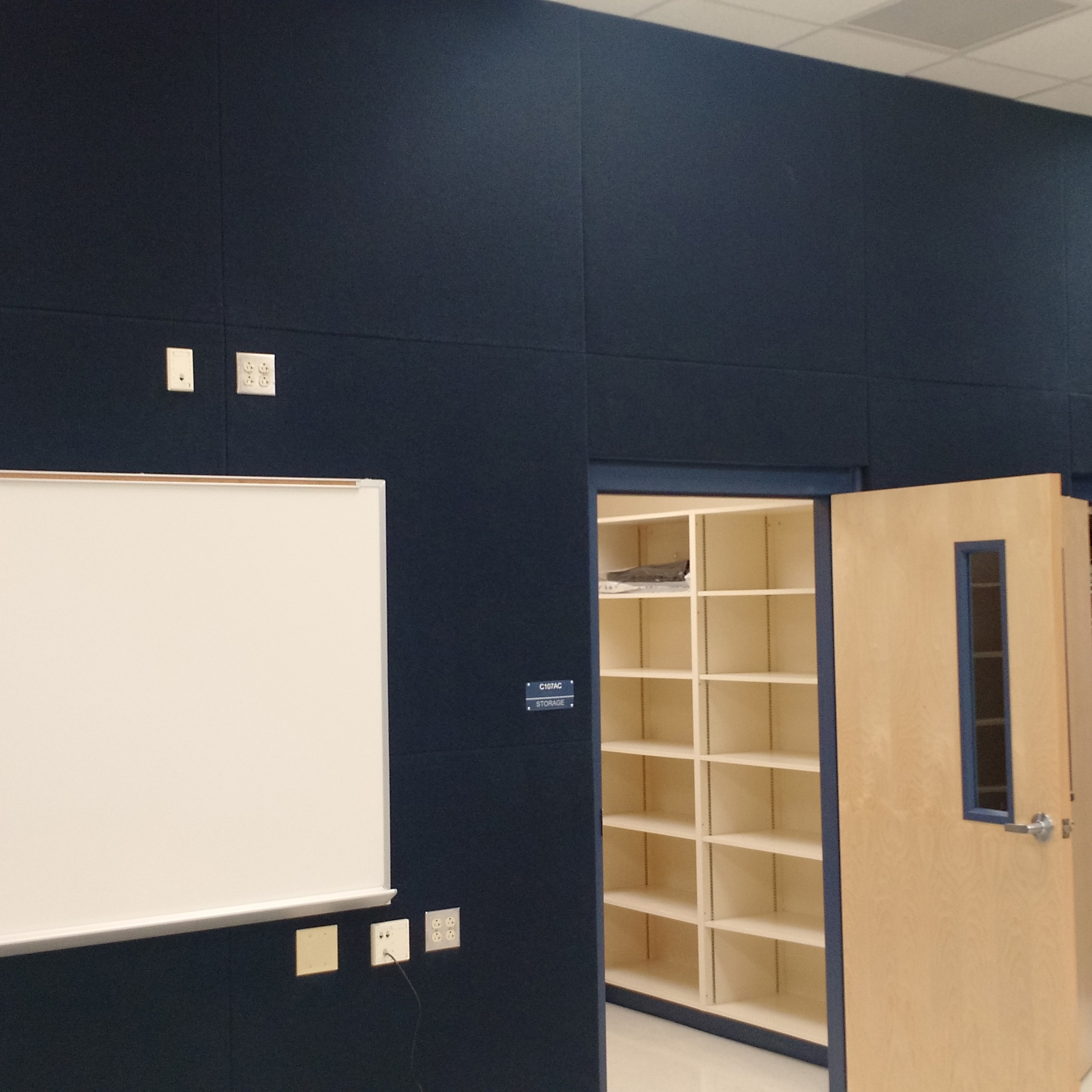 Our fabric acoustical panels include unlimited design options with your choice of color. They offer a lightweight surface while minimizing reverberation.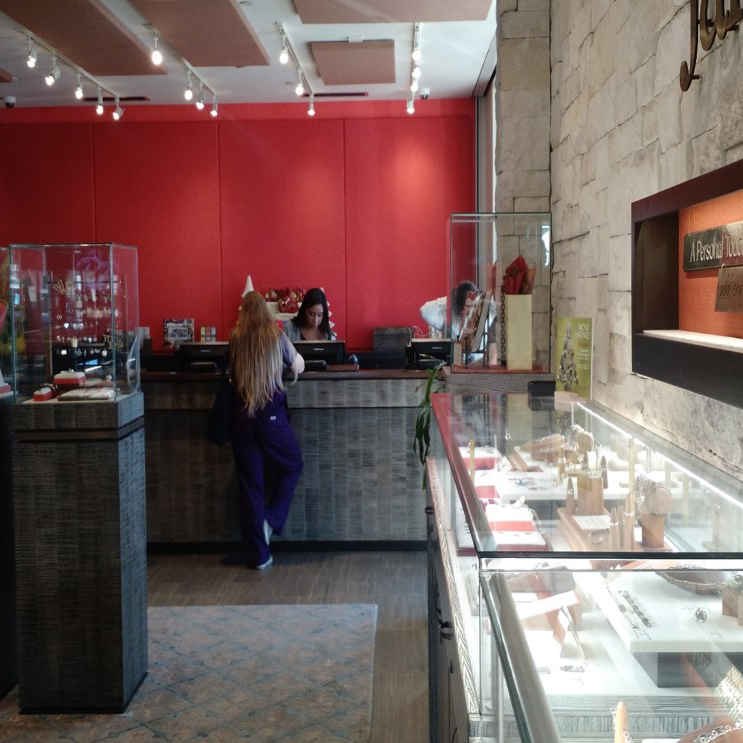 Aesthetically pleasing and sound-absorbing panels.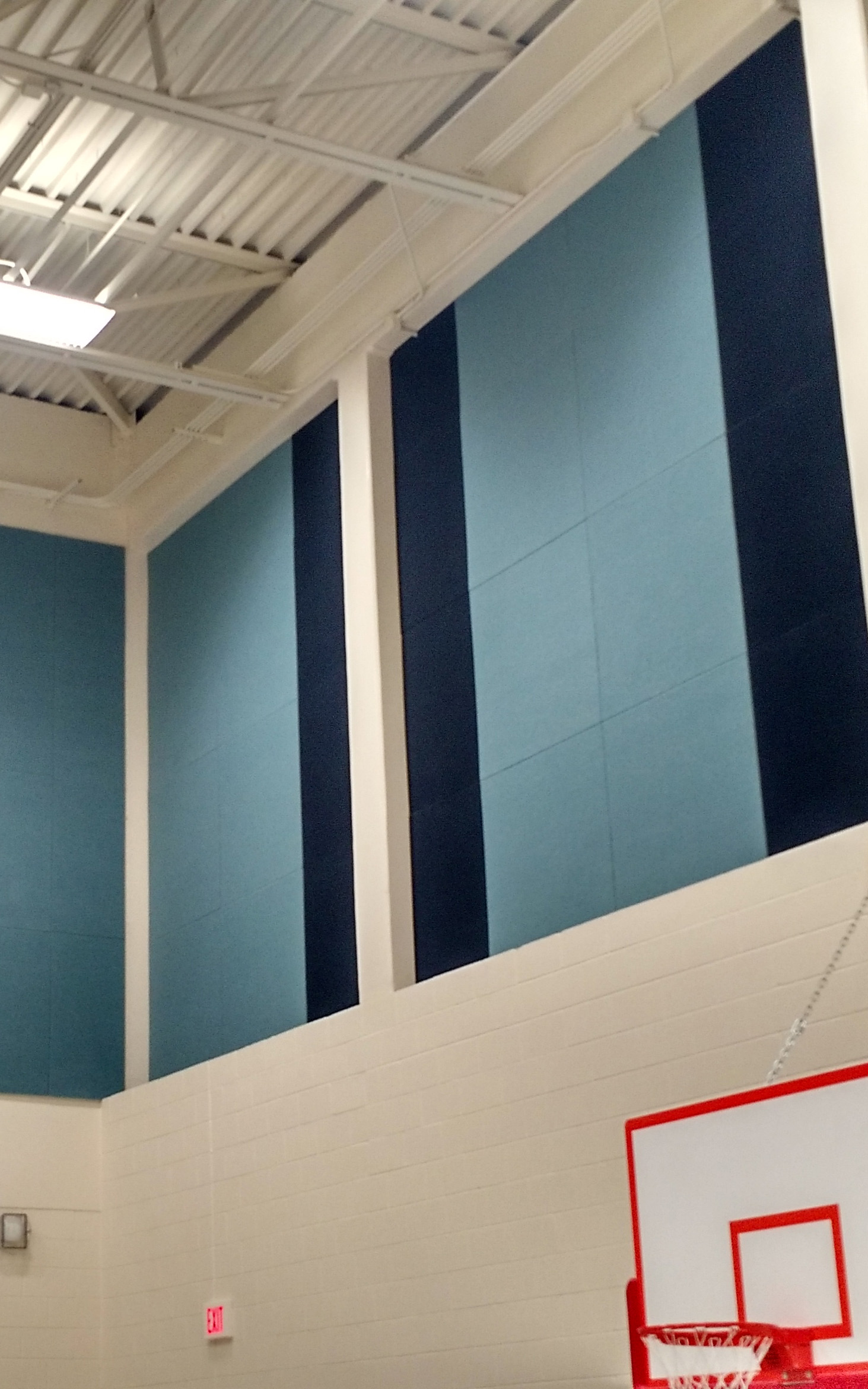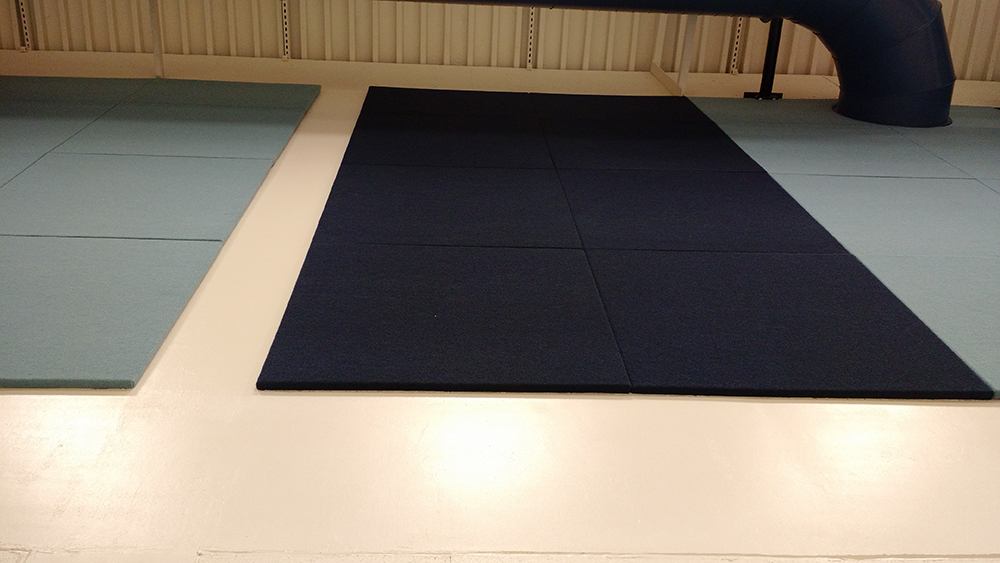 Custom/Specially Engineered
We have low-frequency sound absorbers made for wall and corner applications. These panels can also be wrapped in your choice of fabrics. Our myriad of manufacturers offers endless options for your design needs.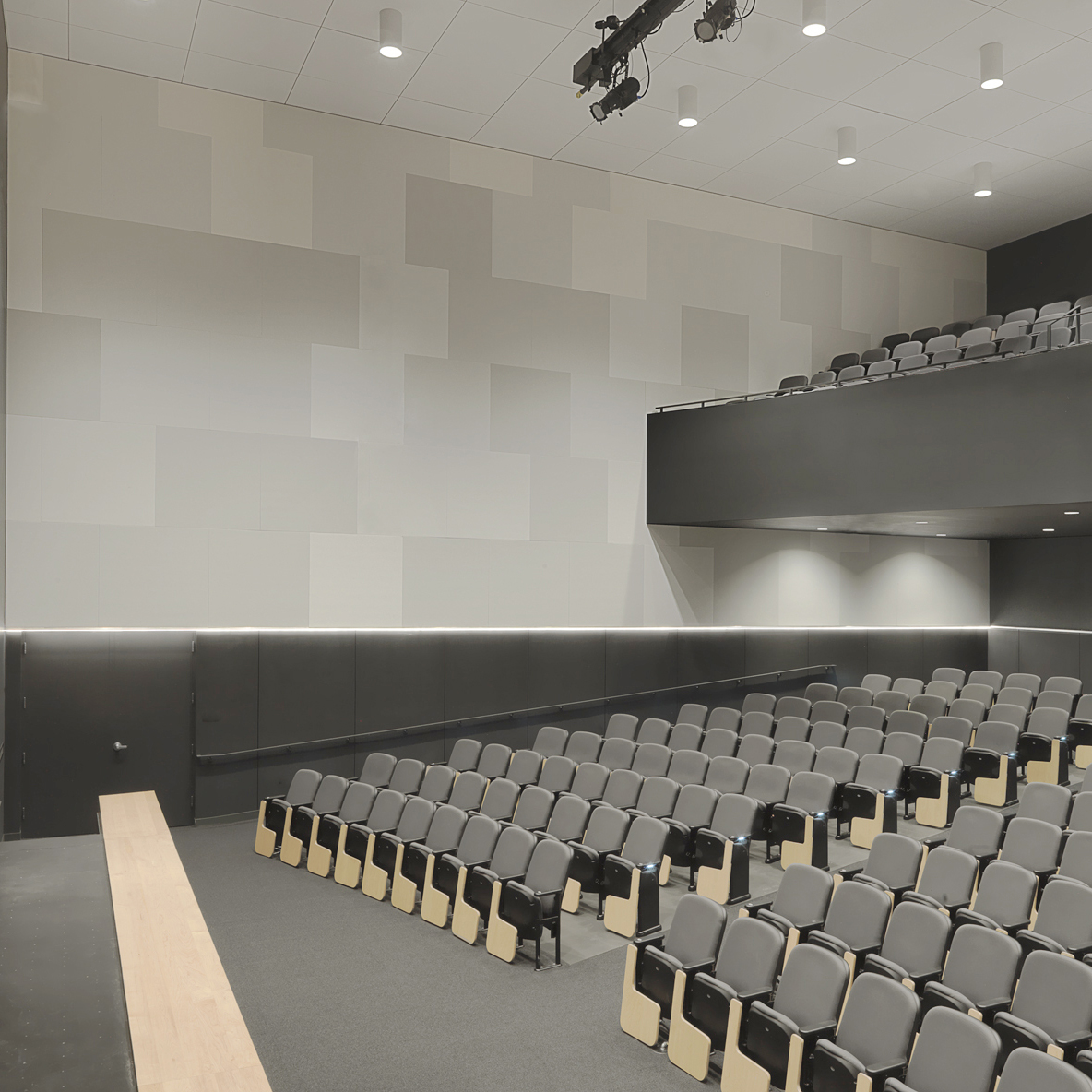 We have an abundance of custom and specially engineered options and manufacturers to fit your needs.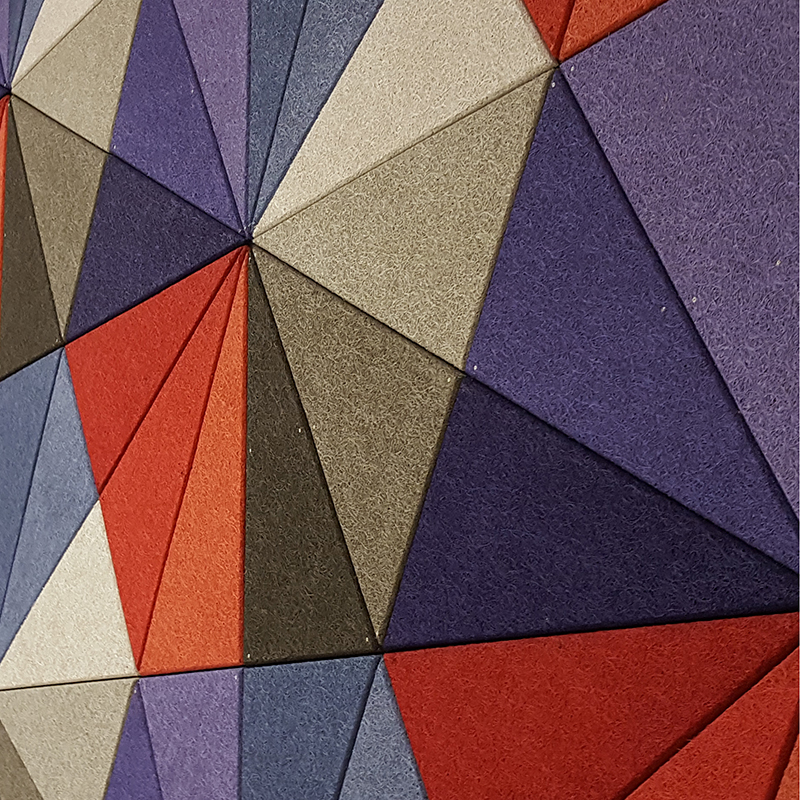 When your vision and taste calls for something personalized and unique, our custom wall solutions can bring your idea to life.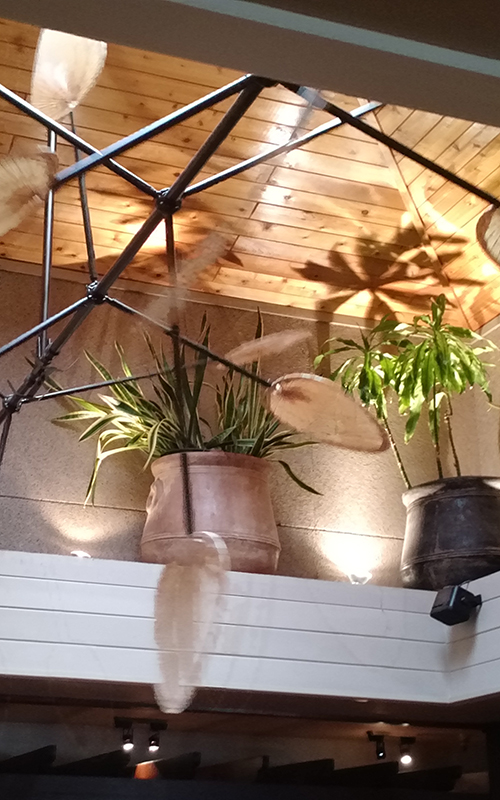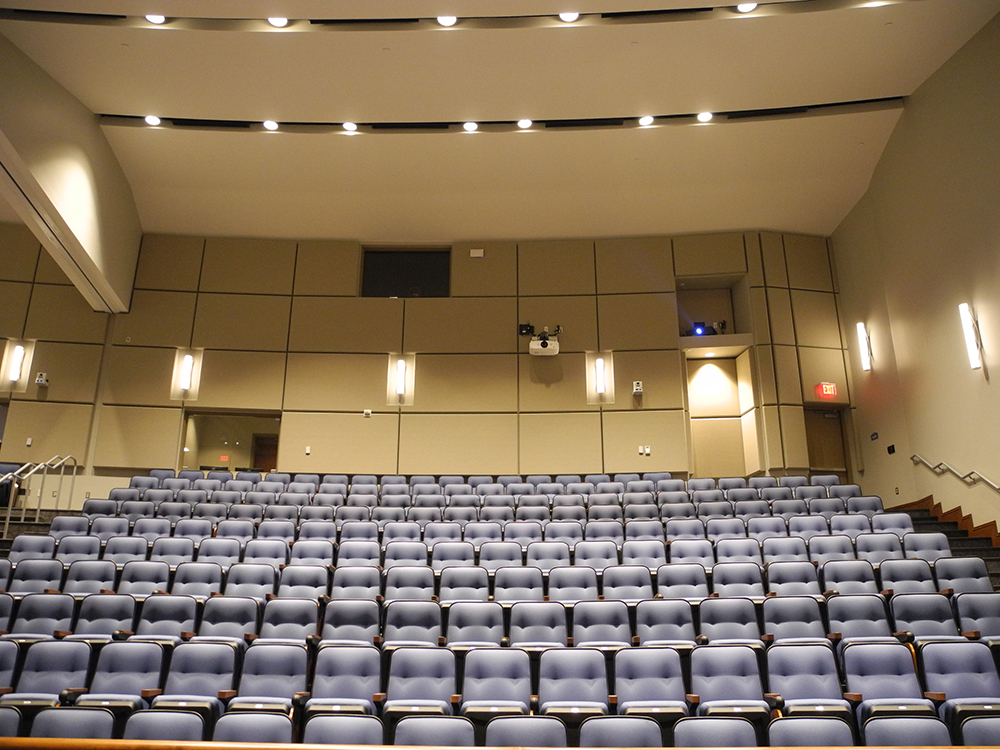 find your custom solution