here to serve and move projects forward
allow our team to aid your design
From acoustical consultations with manufacturer-back calculations to CAD-based system designs and details, gmb is prepared to help no matter how challenging your project may be. We are qualified consultants and trusted advisors to architects, engineers, designers, and owners.
we'll help you find the right products
We represent the best manufacturers for your wall design, ceiling, exposed structure, roof deck and roofing needs. By selecting products based on merit, availability, and cost, we ensure the highest quality products for you. We are grateful for your trust and will always consider it a privilege to assist with your vision.
Shop Drawings, Layouts & Engineering
We have access to CAD professional services and world-class manufacturer layout and engineering capabilities. Knowing what you want and turning that into reality takes well-thought-out plans. We have the resources and are ready to help. Let's go from design to details to install instructions to WOW.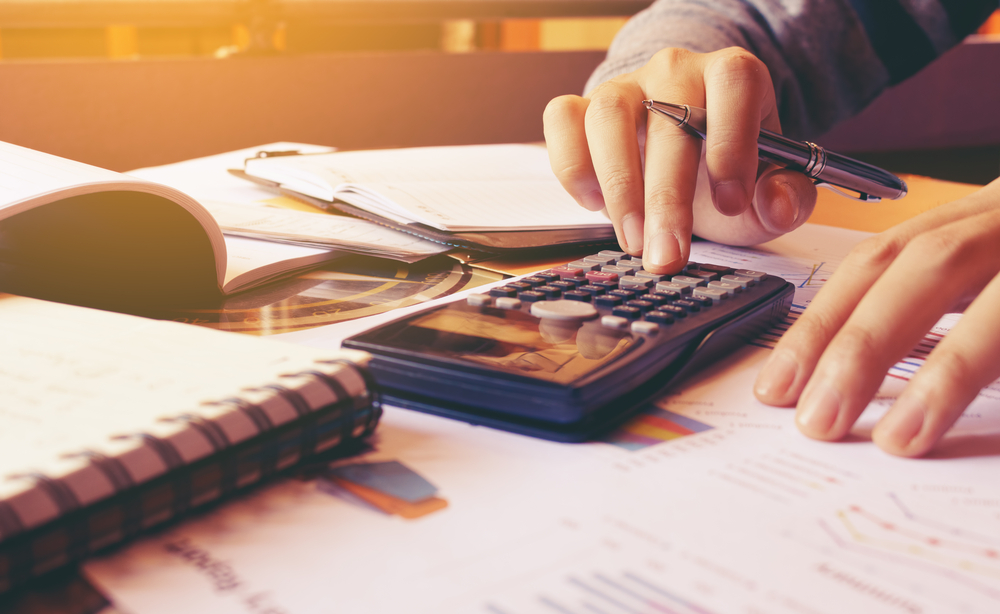 How much? Creating accurate budgets is essential to any project's success. Knowing budgets, precise accounting, and controlling costs are on everyone's mind. If you need a quick estimate for material or a detailed material list, we can get that in your hand. Over budget? gmb can help with creative solutions to control and reduce costs.
Need precise calculations to better understand the acoustics in your project space? Acoustics should be a major consideration in any remodel or new construction project. gmb will get you a custom report that will provide recommended acoustical solutions.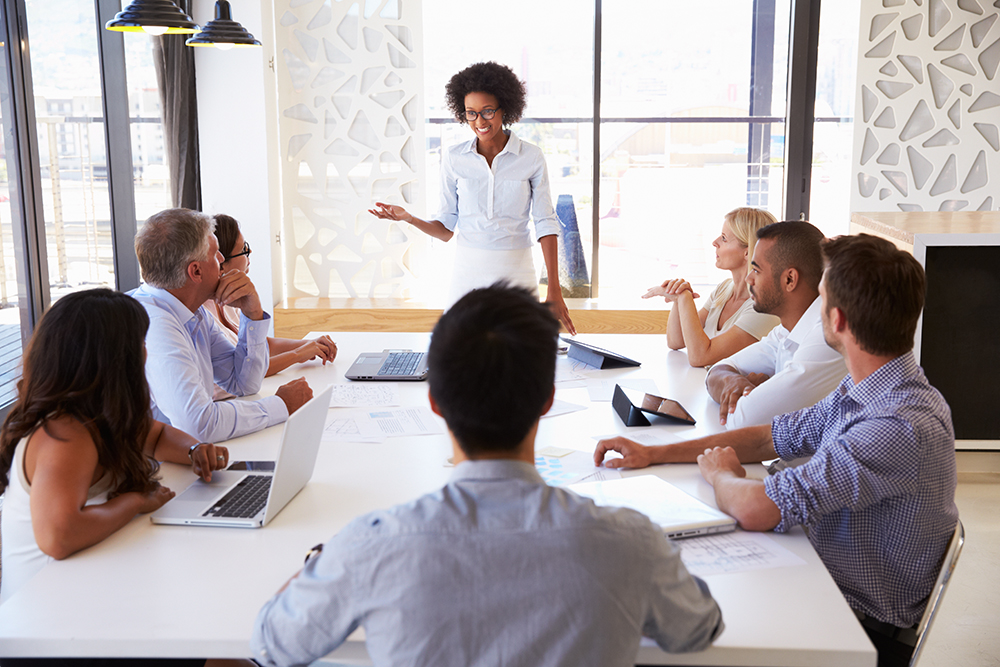 gmb architectural sales offer several professional education opportunities to help advance professional development and contribute to project success. Provided courses qualify as either one Learning Unit or Health, Safety and Welfare credit per the AIA Continuing Education Guidelines.
Advanced Topics in GLULAM – Bell Structural Solutions
Architectural Acoustics for Today's Buildings – G&S Acoustics
Cementitious Wood Fiber Products – AWI
Choosing the Right Roof System 101 – Sika Sarnafil
Engineered Roof Deck Systems – NRDCA
Introduction to Melamine – Techlite Acoustics
Wood and Metal Interior Products – ASi Architectural
Reach out to Ashley Mata for a full list of courses offered and their associated credit type.
find your custom solution