roof deck solutions to meet your needs
Engineered roof deck systems are required to address multiple design challenges. These include structural design, thermal resistance, acoustics, air/vapor barriers, fire, and sound ratings, as well as aesthetics and environmental concerns. Designers, builders, and owners need high performance systems that are reliable, easy to build and affordable. We specialize in complete roof deck solutions for schools, hospitals, municipal buildings, churches, and other commercial spaces.  Our products are engineered to your project's specific needs.
Structural, acoustical, durable, and high-quality, our Tectum roof deck product is composed of rapidly renewable aspen wood fiber grown and made in the USA.  Sustainable and LEED v4 certified, only Tectum meets the Living Building Challenge and WELL standards in a roof deck product.  Is your open structure design in need of exceptional acoustical performance?  Tectum roof deck – Period.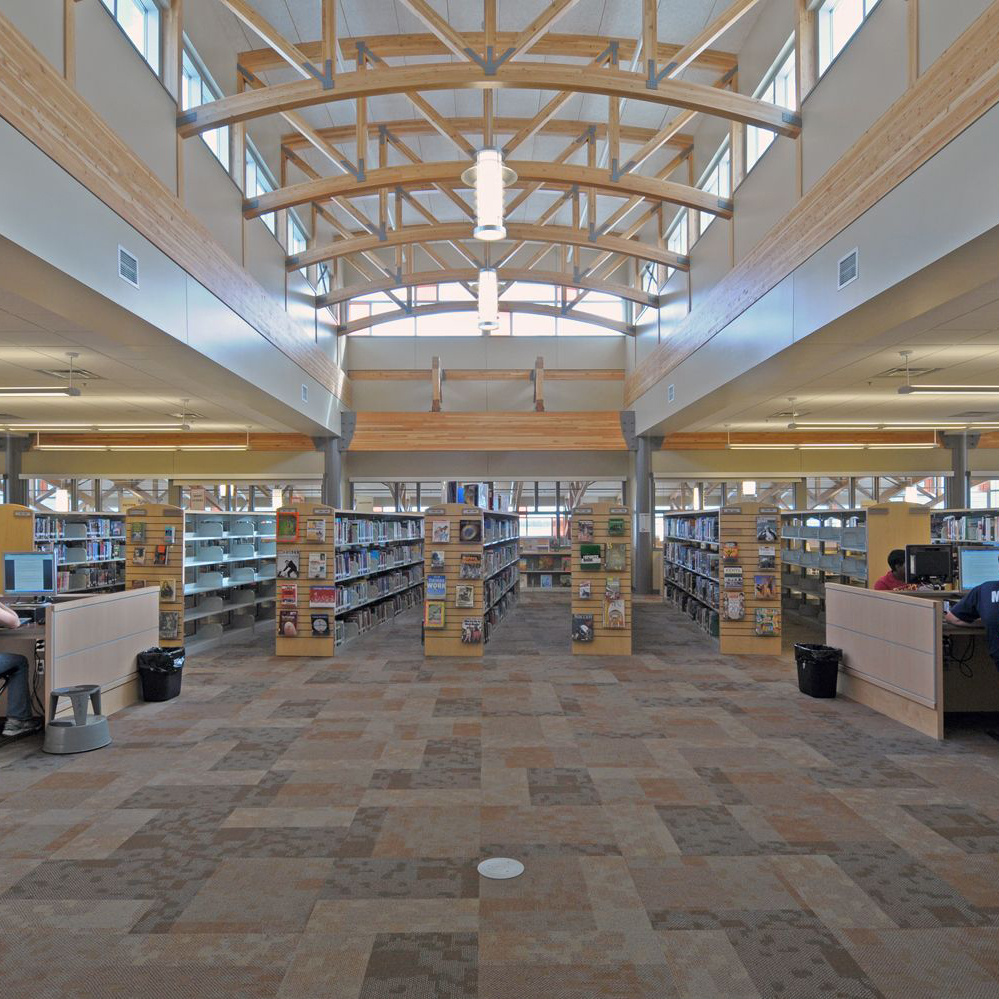 Gymnasiums, natatoriums, restaurants, and even classrooms often require some type of acoustical treatment to reduce noise reverberation. When these spaces have exposed structural deck, Tectum Cementitious Wood Fiber Panels from Armstrong are an ideal solution. Tectum is a durable, affordable and environmentally-friendly product with a unique look.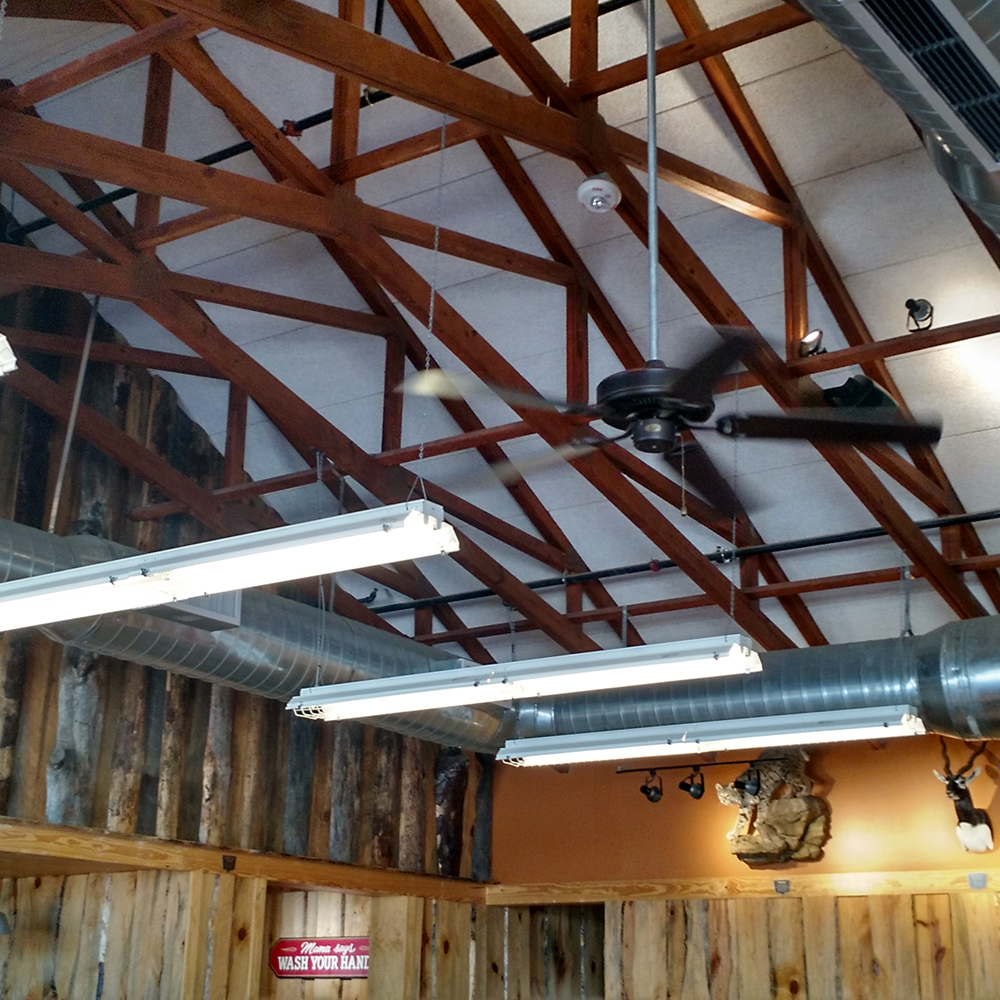 Tectum roof decks, whether in standard plank or composite panels, provide both a structural deck and finished ceiling that is economical and durable.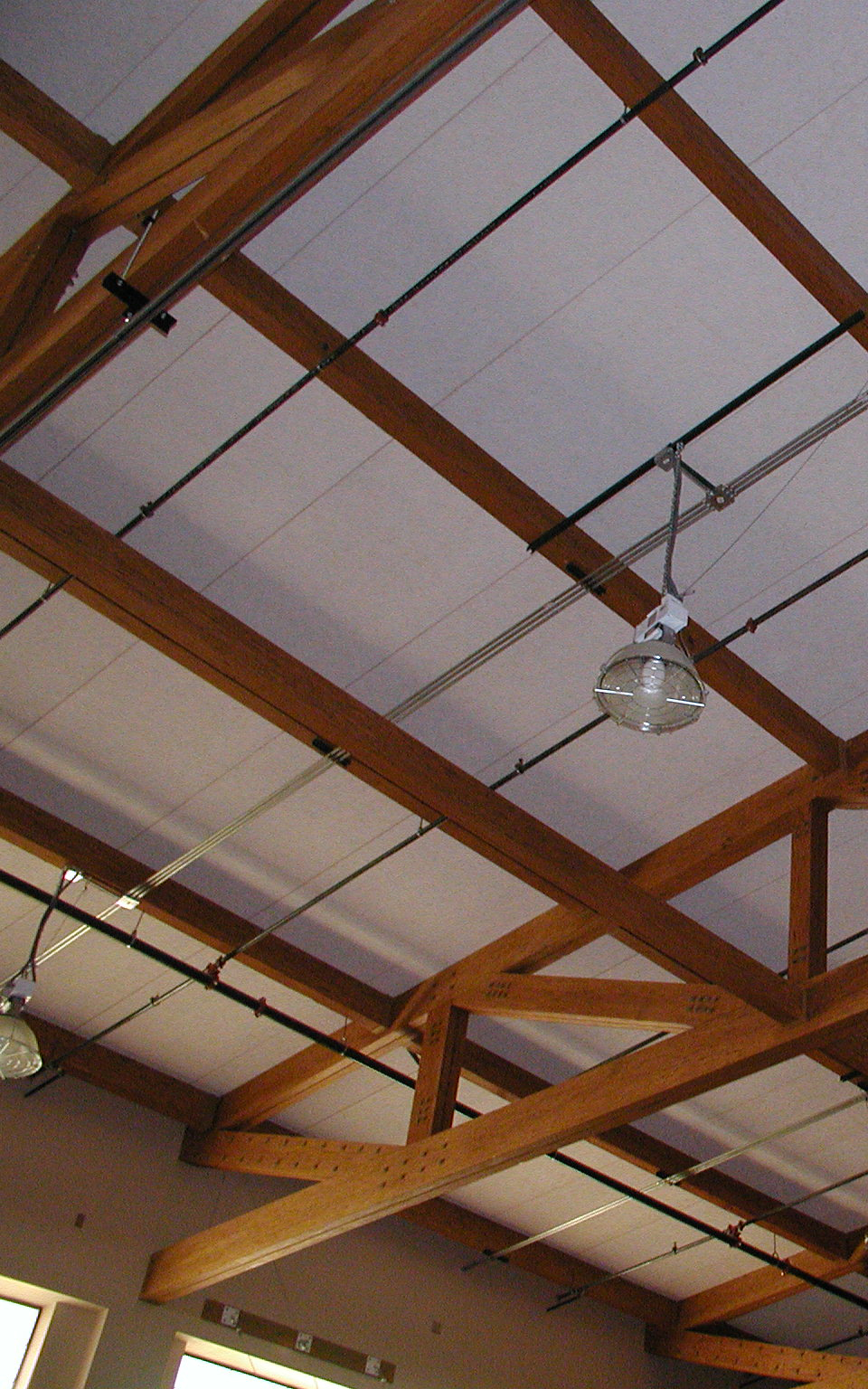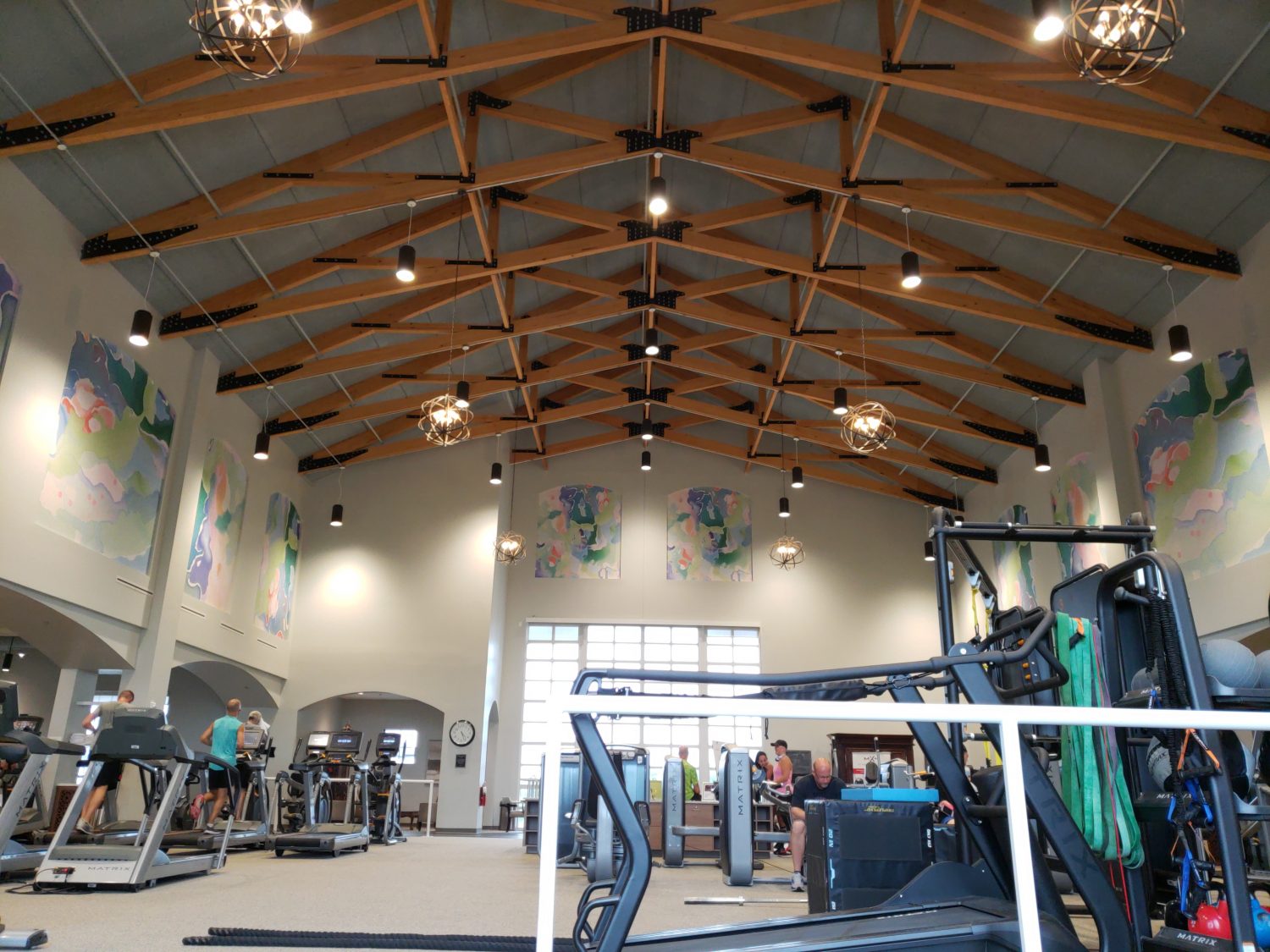 Lightweight Insulating Concrete (LWIC)
LWIC roof decks are cost-competitive with traditional roofing systems and offer a permanent alternative to rigid insulation, lowering a building's cost of ownership. Made from Portland Cement, and a foaming agent, LWIC provides custom slope-to-drain and high R-values that last the life of the building. The gmb team members have been in the LWIC business for over a half century and provide a uniquely experienced approach to any project we consult on.
LWIC decks provide high R-values, built-in air barriers, fire ratings, sound ratings, and improve the overall performance of the building envelope.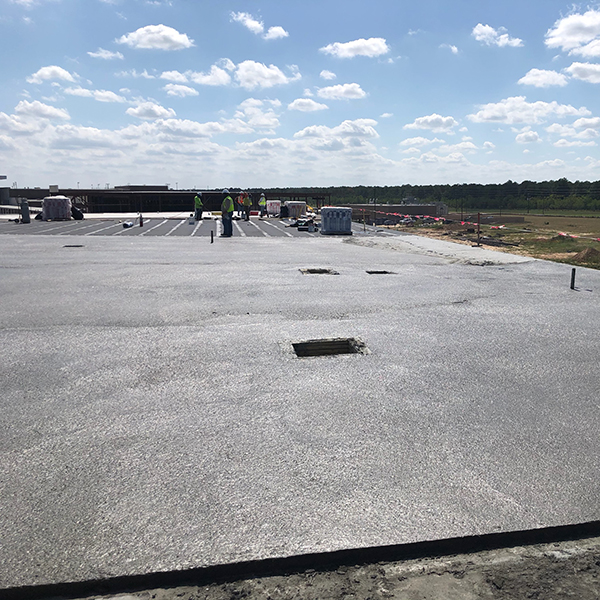 Insulating concrete on roof decks have been around since the 1950s and continue to be a key component to any project needing a roof deck that is long-lasting, structurally sound, and has a high insulation value.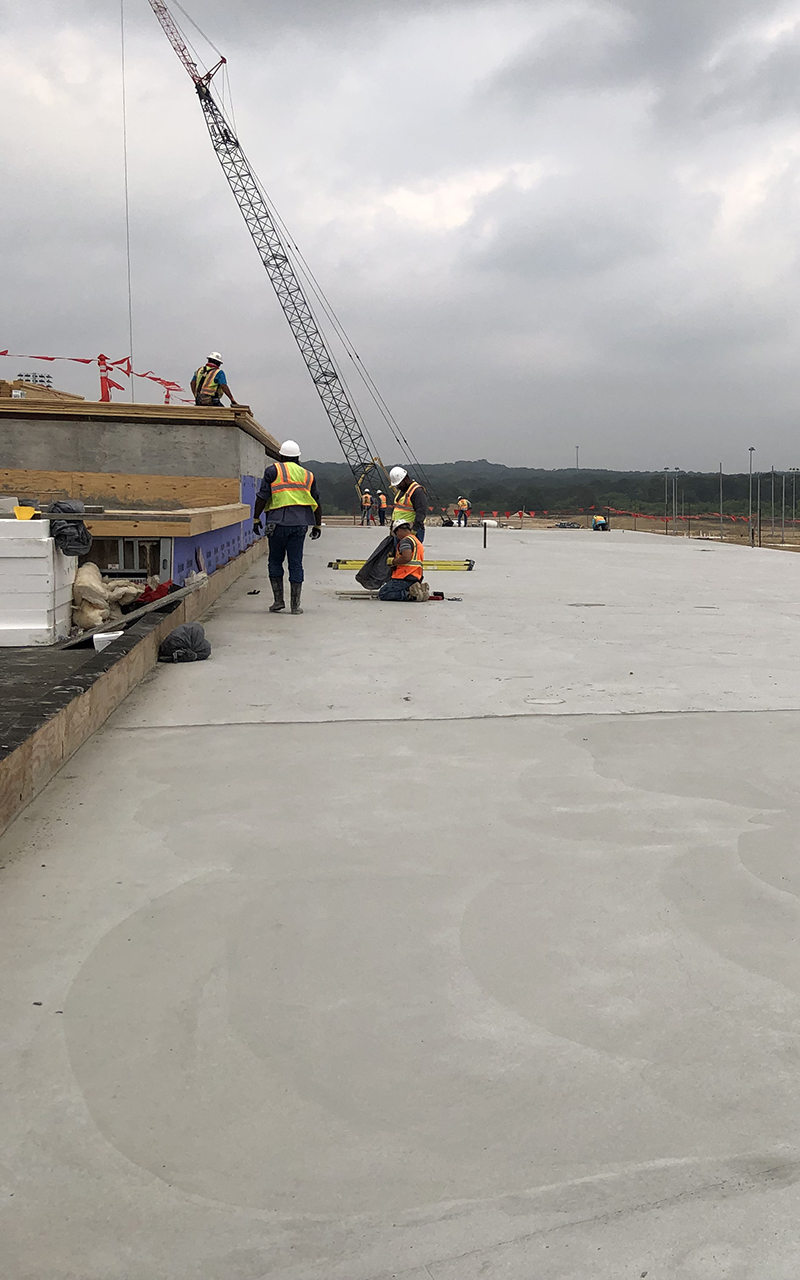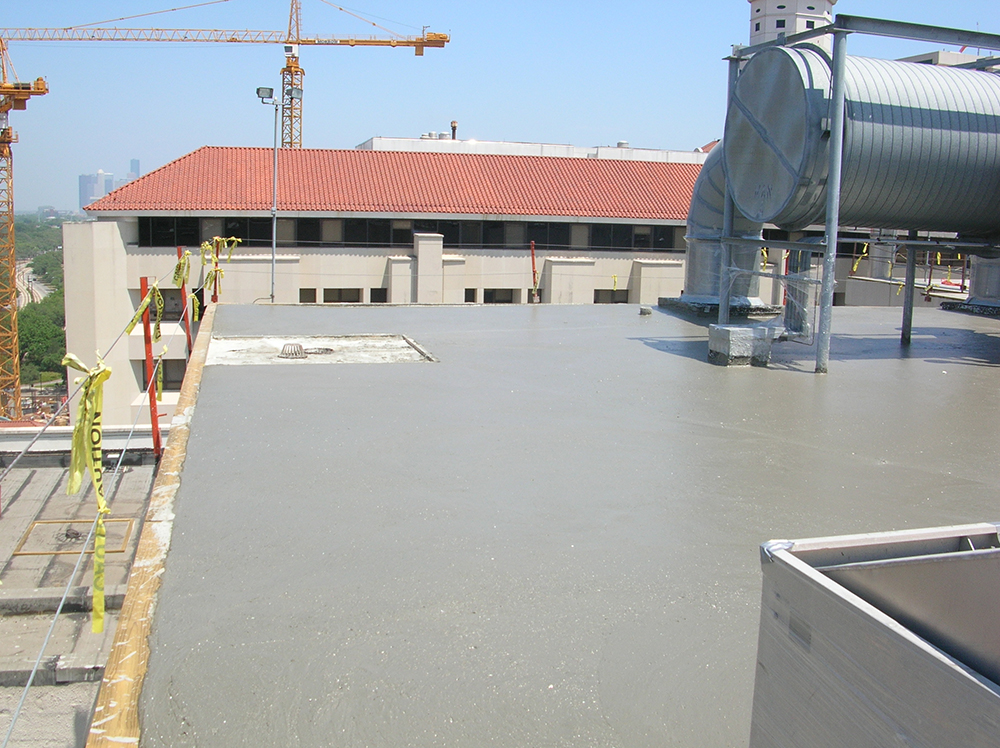 Loadmaster is a leader in structural composite roof decks and has extensive uplift testing and joint warranties with a number of roofing manufacturers. Loadmaster is customized for each project and we can work with designers to develop a design to meet their needs.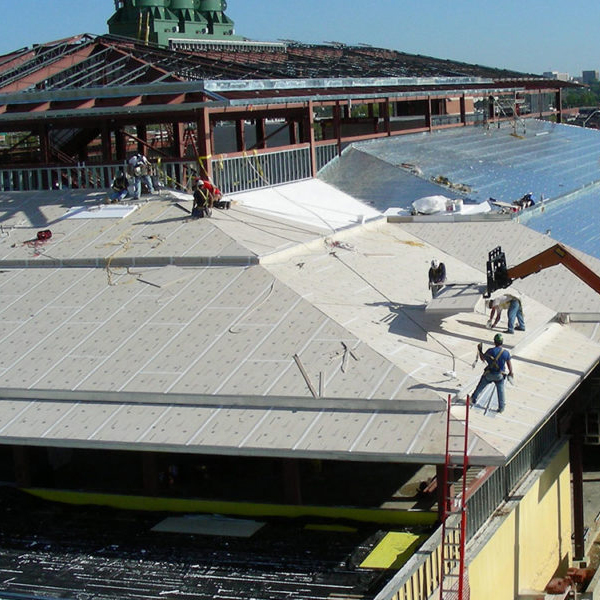 Loadmaster engineered roof deck systems are an engineered structural composite comprised of steel deck, roof insulation, and a high-density gypsum coverboard.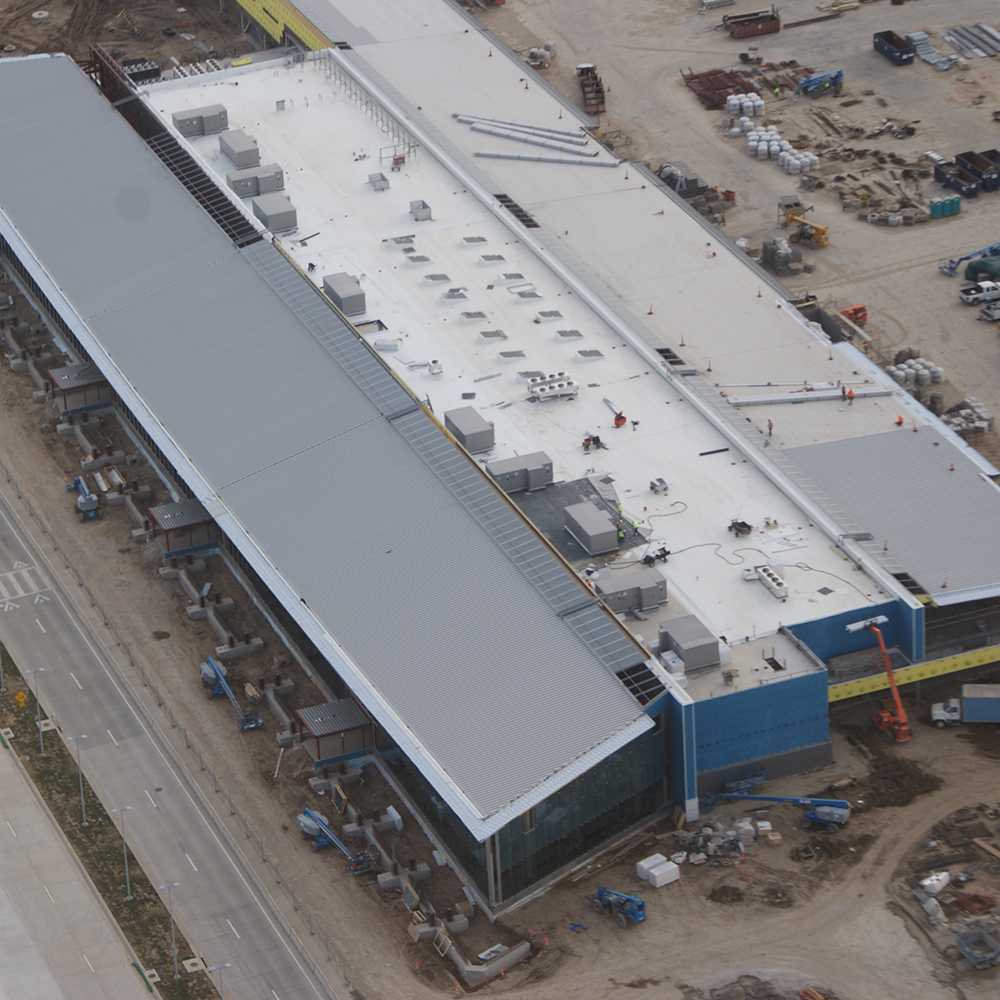 With a wide range of deck assemblies, Loadmaster can accommodate almost any type of roofing.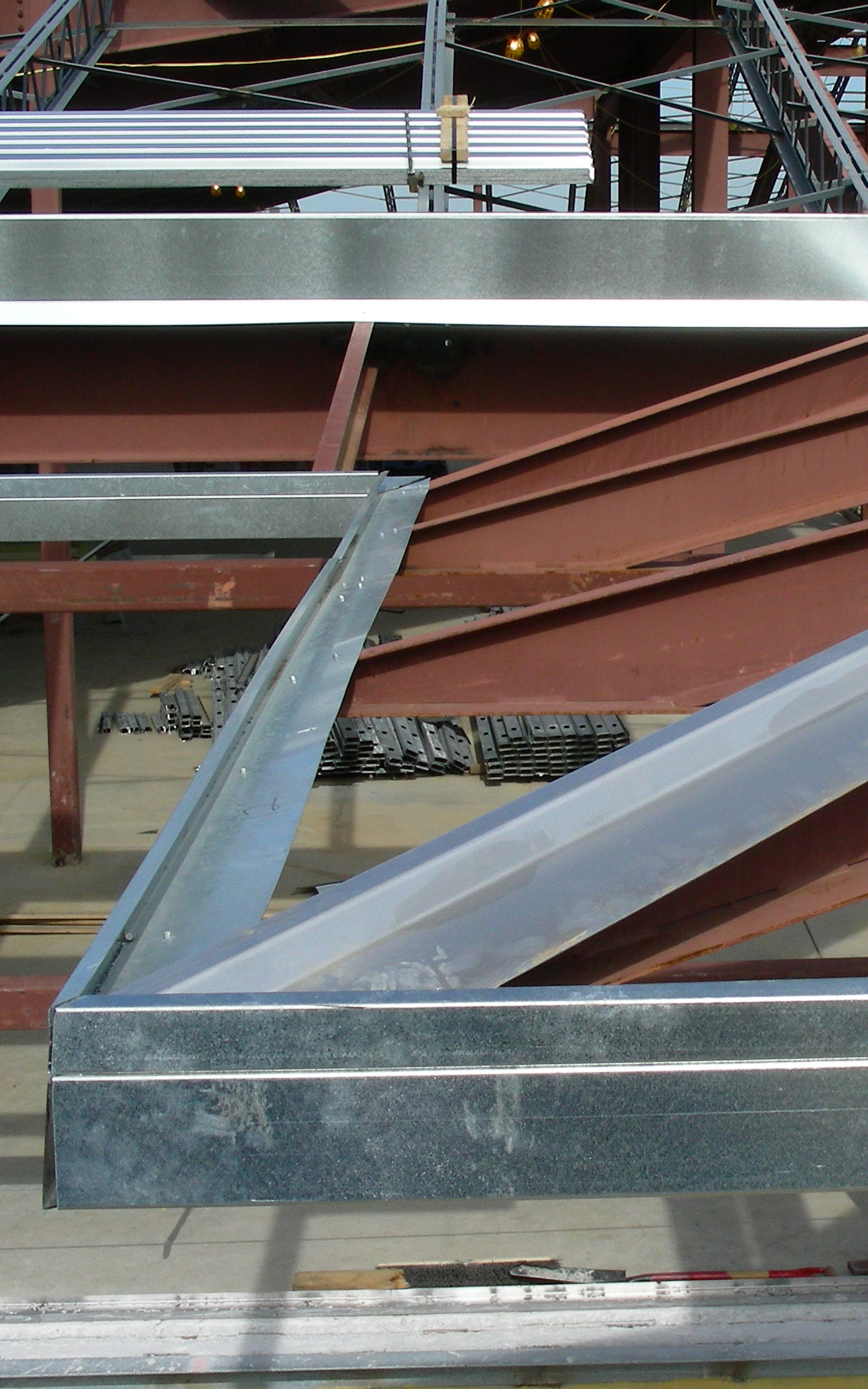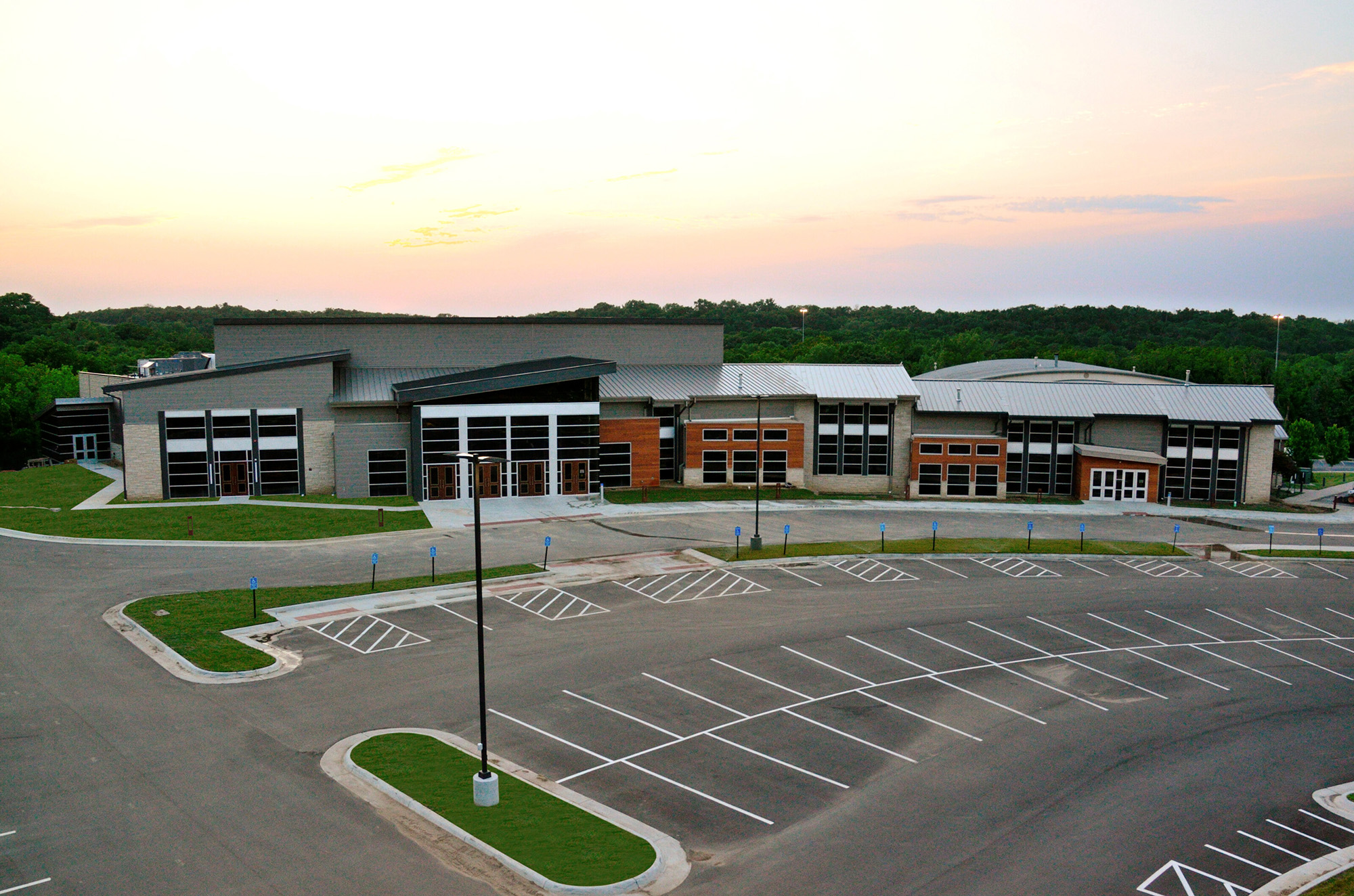 find your custom solution